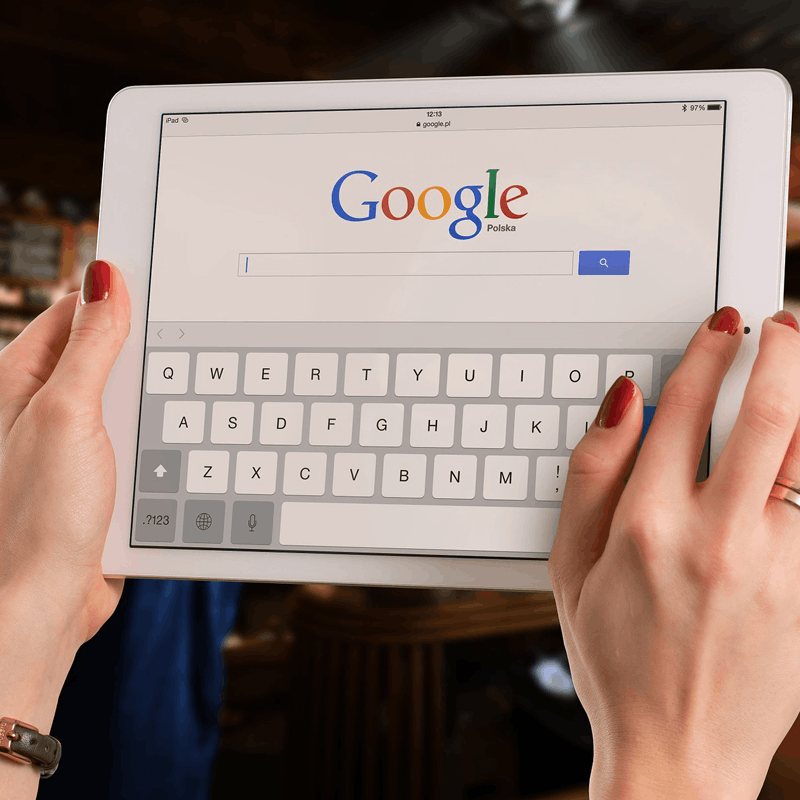 The new year always brings many new personal resolutions and goals, but what about goals for your business? By upgrading your website in 2017, you will be able to create greater user experiences and, hopefully, additional conversions. Here are the upgrades that the Orlando web design experts at On Target are suggesting for 2017.
Integration of Online Video
The coming year is the time to really establish a video creation and deployment strategy. Any business, regardless of industry, can benefit from using more video content. In fact, a white paper by Cisco titled Cisco VNI Forecast and Methodology, 2015-2020 reports that of all consumer Internet traffic, 82 percent is expected to be video traffic. Video can take a boring landing page and turn it into a lively explanation and sales tool. Additionally, video used on your website can also likely be repurposed to use on social media channels.
Responsive Website Design
Cisco VNI Forecast and Methodology, 2015-2020 also reports that by 2020, smartphone traffic will exceed PC traffic. It is expected that in 2020, PCs will only account for 29 percent of traffic. Everyone has probably heard about the importance of mobile-friendly, responsive design, but you've heard about it for a reason. Overall, responsive design:
Provides speedier load times and an overall better user experience.
Ensures that a website performs well for mobile users. If you have a strong website strategy that includes content like blogging, it's going to bring more mobile visitors, so this will be particularly important.
Is preferred by Google, and thus boasts SEO performance.
Allows websites to more easily adapt in the future. Responsive design templates are not designed based on device, but rather based on screen size. New devices are emerging that are being used for web browsing including watches, TVs, and more. In the future, your website can adapt easily.
An Updated SEO Strategy
If you've been using the same SEO strategy for a number of years, or if your strategy isn't working well, it's time to reevaluate. There are so many aspects to consider when forming an SEO strategy, so give yourself ample time. Conduct some keyword research, and think about your target user's intent. Consider whether you're going to create a strategy to target large geographical areas or smaller geographical and niche markets. Implement schema markup, generate custom meta tags, and identify long-tail keywords.
Higher-Quality Content
If you have a beautiful, responsive website but no quality content within it, you're losing valuable customers and missing an opportunity to establish yourself as a leader in your field. In 2017, determine your content marketing budget and strategy. Focus your efforts on a variety of content that can be integrated into your larger marketing strategy. Think about creating content including social media posts, video, blogs, infographics, gifs, whitepapers, and sales collateral.
With some upgrades in 2017, your website can dominate search engines and provide an exceptional user experience. Some aspects of website optimization can be challenging such as time-consuming content and technical SEO. In order to upgrade your website to its highest caliber in 2017, we invite you to partner with us at On Target Web Solutions, a leading Orlando web design agency.