We're a Full-Service
Digital Marketing Agency
Who We Are

(And Who We're Not)
Let's start with who we're not: "innovators," "disruptors," "bleeding-edge creatives ready to scale your marketing efforts with proven best practices."
Other agencies use this jargon to describe themselves. (Don't worry; we cringe, too.) But at On Target, you get a team that bypasses the buzzwords and aims for authenticity on every project. Yes, we are marketers, but we're not traditional. Our non-traditional background is what's kept us around for 15 years — far longer than most agencies our size.
On Target started over 15 years ago after realizing that search engines were more than helpful; they were the wave of the future. Initially founded as an SEO agency, On Target quickly became Orlando's best SEO and content marketing agency. On Target has evolved much like SEO to become something bigger than anyone dreamed.
Over the years, On Target's services grew to include:
PPC Strategy
Branding
Web Design
Social Media & Influencer Partnership Strategy
Public Relations
Graphic Design
And a bunch of other services that help our clients connect with who they want to talk to and figure out how that audience wants to be talked to.
In 2020, On Target's team grew with the acquisition of Boca Raton-located marketing partner Green Arrow. In 2021, the company grew again to include i5 Web Works out of Texas.
We're a communications-focused marketing agency that believes all brands — no matter their size — have the opportunity to make a difference for their customers. We're an in-house team of editors, writers, account managers, and designers who spend each day figuring out how to get brands connected with the right audience. (And we're damn good at our jobs. Just ask our clients!)
We believe that content should be whatever your audience needs it to be: meaningful, inspiring, hilarious, shareable, helpful, educational. At On Target, we create with your end audience in mind — no egos, no marketing jargon, no empty promises.
We're quality marketing that aims higher so you can go farther.
Tired of meaningless jargon without meaningful results? Let's get coffee and talk about it.
The Humans Behind On Target
Welcome to a different way of thinking. Welcome to an agency that thrives on winning. An agency that loves to create the amazing. We dare to create the remarkable daily. Meet our amazing management team!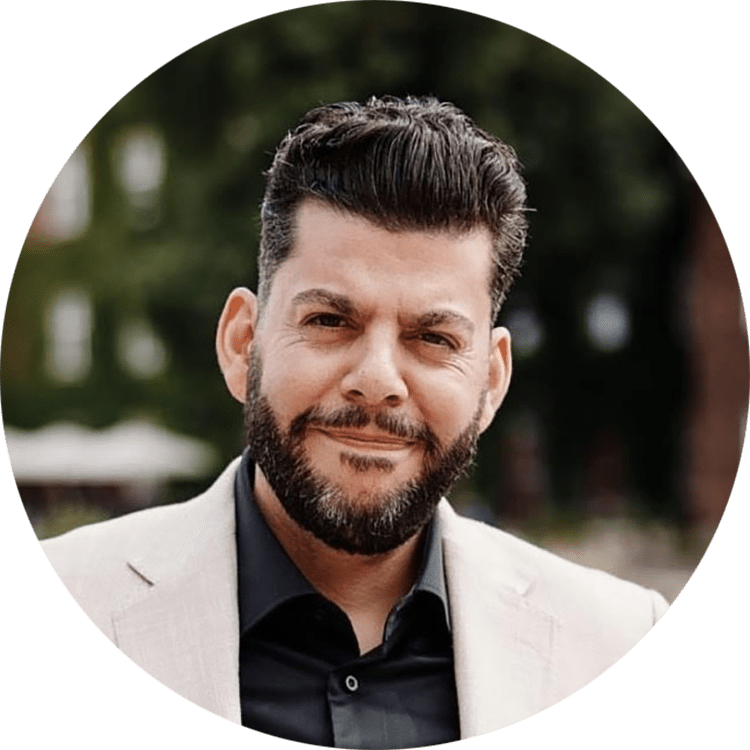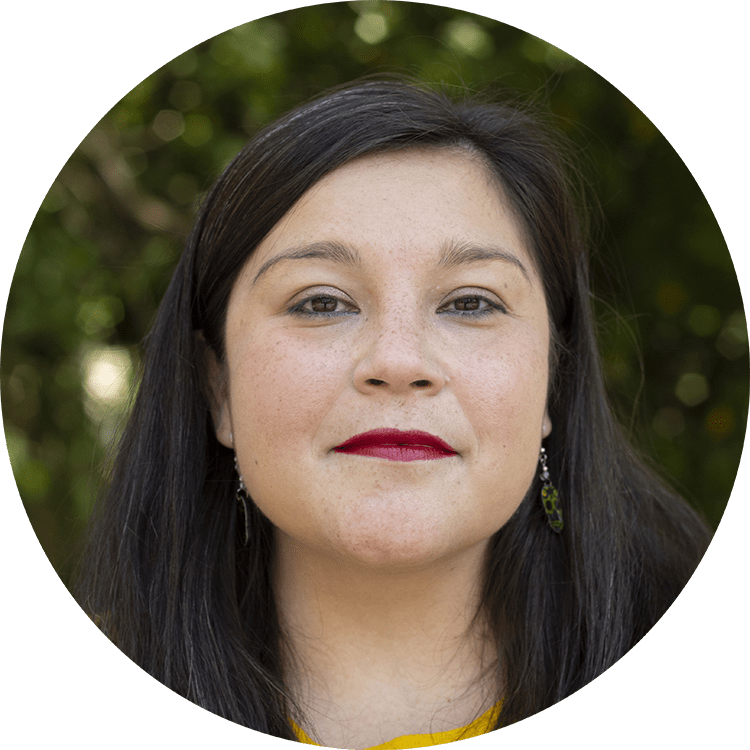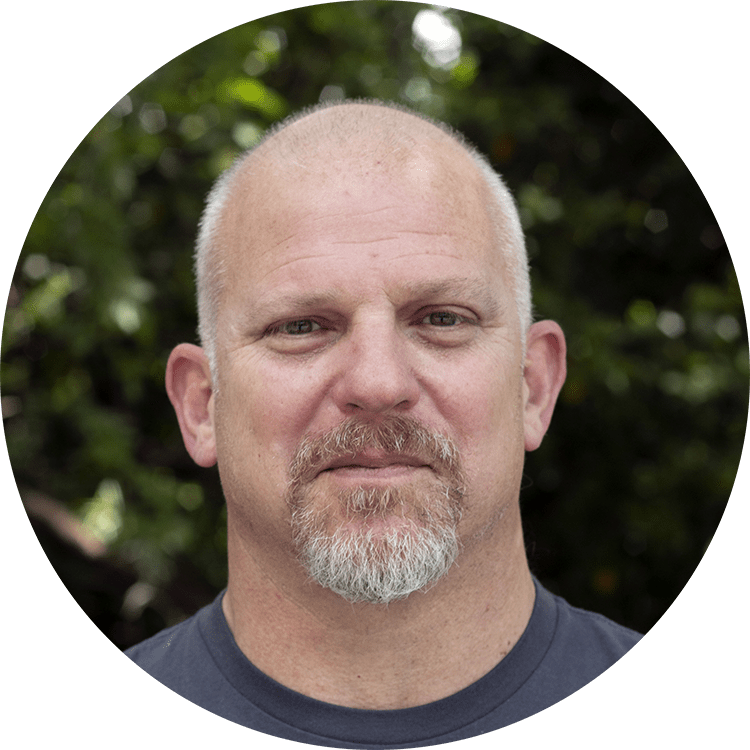 Director of Paid Advertising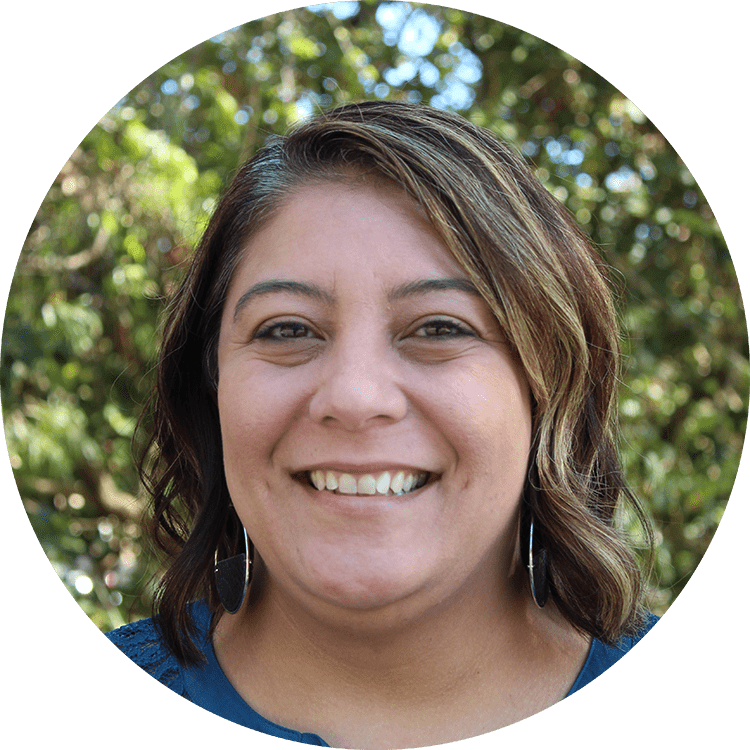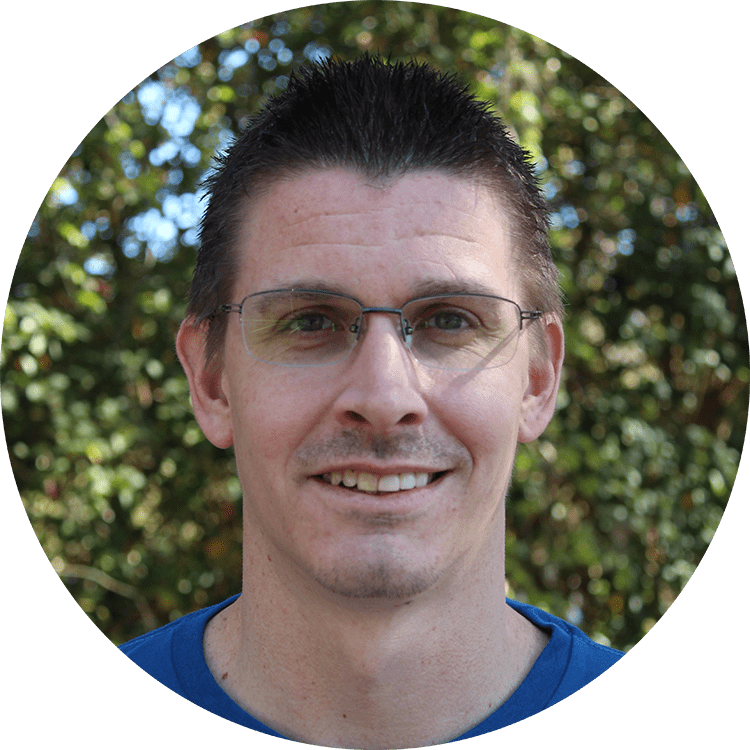 Digital Marketing Assistant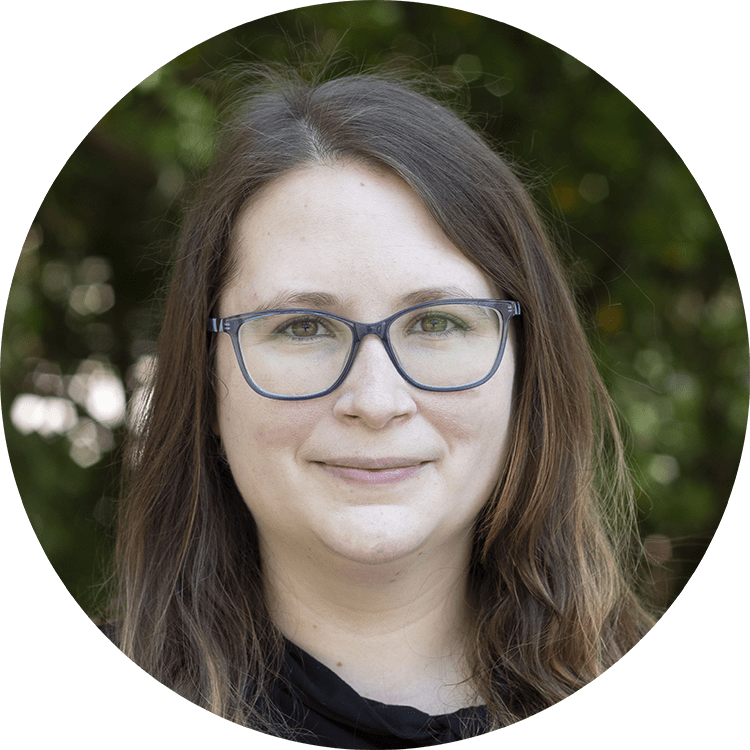 Content Specialist & Project Manager
Content Specialist & Account Manager