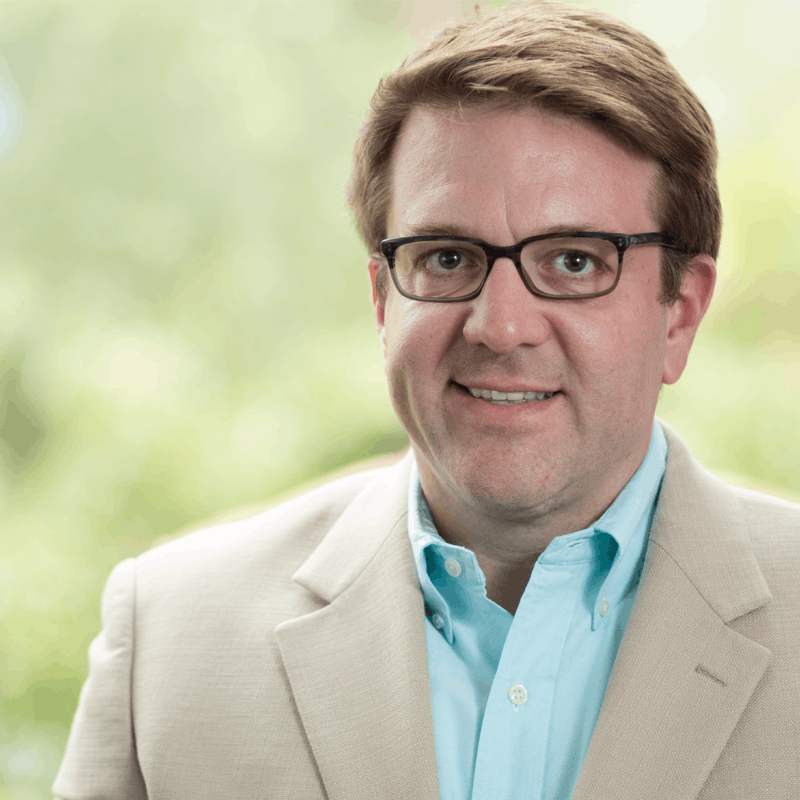 On Target Web Solutions, an Orlando-based digital marketing agency, is proud to announce that Director of Digital Strategy, Brian Weber, has been named the 2017 president-elect of the Maitland Chamber of Commerce, and will serve as the Chamber President in 2018. "I joined the chamber to help all of the business owners in our area grow through networking and educational opportunities. I am honored to be a part of this community where I live and work, and look forward to the great future our city has in front of it." said Weber.
The Maitland Area Chamber of Commerce Executive Director, Jeff Aames, congratulated Weber stating, "I am very excited to announce Brian Weber as our 2018 president-elect.  Brian joins a wonderful team of very active Chamber members in this position, and he will be working closely with our 2017 President, Jean Kingsford, of RDV Sportsplex. The Chamber is looking forward to a wonderful new path of community awareness and growth in 2017. With all of the local development going on, on both sides of I-4, we are thrilled to bring some new and fun-filled events to the community."
Weber is also the Director of Digital Strategy for On Target in Maitland. For nearly two decades, Weber has worked in many diverse and interesting roles including developing and overseeing digital marketing, knowledge management systems, leading online support via email and live chat, managing the improvement of customer experience through web design and development, directing employee communications and social media support and engagement for companies valued at over $11B.
Outside of work, Weber enjoys seeking out new restaurants with his wife, volunteering at Maitland Little League for his 12-year-old son and having high noon tea parties with his 6-year-old daughter. Weber holds a degree in organizational communication from the University of Central Florida and sits on the Board of Directors at Maitland Little League and Valencia College Foundation.
Tom Jelneck, CEO of On Target states, "We are honored to be a part of the Maitland Chamber and Brian Weber's leadership and marketing skills will be a tremendous asset to the local Maitland business community. Congrats, Brian!"
The On Target team congratulates Weber on his election as the president of the Maitland Area Chamber. Weber continues to work with On Target as the Director of Digital Strategy as we grow alongside our local Maitland area!
About On Target Web Solutions
On Target Web Solutions was founded by Tom Jelneck in July 2005 in Orlando, Florida. The digital marketing agency specializes in online lead generation through content creation and marketing, paid search, marketing-focused design, SEO, earned media and social media marketing.