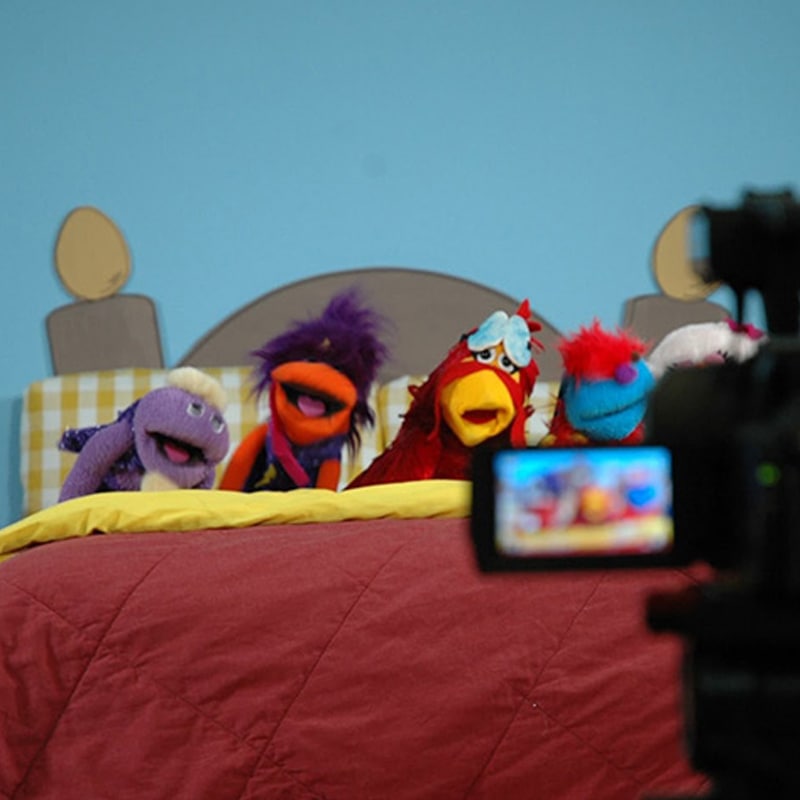 On Target Digital Marketing, an Orlando-based digital marketing agency, and MicheLee Puppets, an Orlando non-profit dedicated to empowering lives through the art of puppetry, have partnered together to build and launch the reimagined MicheLee Puppets website. The new site is intended to improve user experience and provide additional resources to users.
MicheLee Puppets was established in 1985 to teach young students lessons in literacy, STEM, and health and wellness through puppetry. Since then, MicheLee Puppets has reached over 2 million PreK-12th grade students in over 40 Florida counties. The new website enhances the already-remarkable experience MicheLee Puppets provides by adding streamlined online scheduling for puppet shows, teacher resources, a comprehensive video library, valuable MP3s available for download, and a digital comic book. Additionally, the new site features an event page highlighting local events, classes, and workshops.
"The teachers, parents, and students who already work with MicheLee Puppets have had unique and meaningful experiences," says Tracey Conner, Executive Director of MicheLee Puppets. "Offering these additional resources allows us to create added value for people who want to engage with our cause online."
MicheLee Puppets is the latest local community partner On Target has collaborated with. Each year, On Target donates in-kind digital marketing work to nonprofit organizations, and they have worked with Genesis Assistance Dogs, Harbor House of Central Florida, JFS Orlando, and San Pedro Center.
"We are happy to give back to a community that constantly gives so much to us," said Tom Jelneck, CEO of On Target Web Solutions. "We have found that through digital marketing, we can assist community partners in achieving and growing their mission." In fact, On Target Web Solutions is currently accepting applications for in-kind donations at www.ontargetwebsolutions.com/in-the-community/.
On Target invites you to experience the new functionality of the MicheLee Puppets website for yourself at www.micheleepuppets.org/. For more information about On Target, call 866-998-6886.
About On Target
On Target was founded by Tom Jelneck in July 2005 in Orlando, Florida. The digital marketing agency specializes in online lead generation through content marketing, paid search, marketing-focused web design, SEO, earned media and social media marketing.