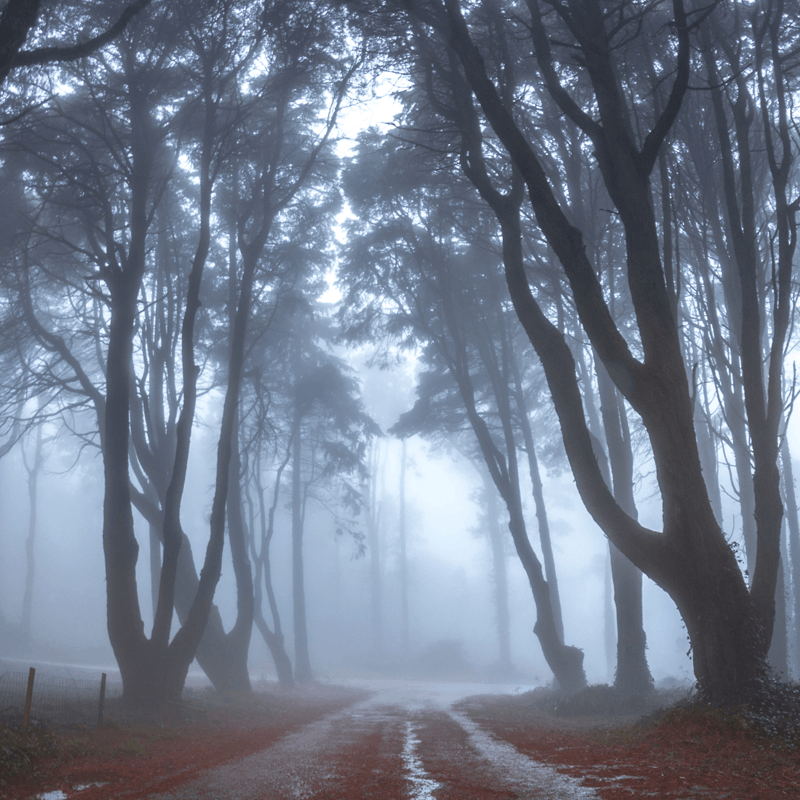 The change of leaves, the (for Florida, slightly) cooler weather, the basic Ugg boots, and the release of pumpkin spice lattes can only mean one thing: Halloween is coming! Fall has a plethora of activities for both children and adults alike in the Orlando area, with one of the scariest being the Spooky Empire Convention at the Orange County Convention Center. Starting originally in Ft. Lauderdale before settling its roots in Orlando, this convention continues to grow its list of horror film actors and spooky events to accompany it. If you've never heard of this convention before, don't fret. Orlando digital marketing experts, On Target, will give you the break down on the horrors to come for this event!
Spooky Empire is an event that combines your favorite horror flicks, the opportunity to meet the stars of some of these films and shows, and other weird offerings, such as tattoo festivals, horror film festivals, and costume contests. Panels featuring the top horror film stars will take place throughout the weekend, allowing fans to interact and ask questions about their movies. One of the panels that fans are most excited to see features the stars of Stranger Things, the hit summer Netflix series. Members of this panel include Millie Bobby Brown (Eleven), Natalia Dyer (Nancy Wheeler), David Harbour (Hopper), and more! Horror film fans can rejoice, too, since celebrity guests include the actors behind well-known villains such as Freddy Kreuger, Leatherface, and Pinhead.
In addition to the panels, over 200 vendors attend this convention yearly to provide a wide array of creepy goods and entertainment to the guests who attend. Catch upcoming horror films or re-watch the classics during the convention's film festival. Take a walk on the wild side with one of the largest zombie walks around, and get a tattoo from some of the top tattoo artists! Trying to win some money? Enter the costume contest for cash prizes and to tap into your creative side. There's even room for the kids with a special Spooky Empire Kids Zone, safe for the little ones! The kid's costume party will take place Saturday for their opportunity to strut their stuff.
If you are a Halloween fanatic and can't wait until October 31st to celebrate, join Spooky Empire for a weekend full of terrifying thrills. Orlando digital marketing agency, On Target, can't wait to meet their favorite stars of Stranger Things and prepare for the next season coming out on Netflix in July 2017. Share with us on Facebook which horror film celebrity you would like to meet at Spooky Empire, and then follow our blog for updates on all things Orlando!