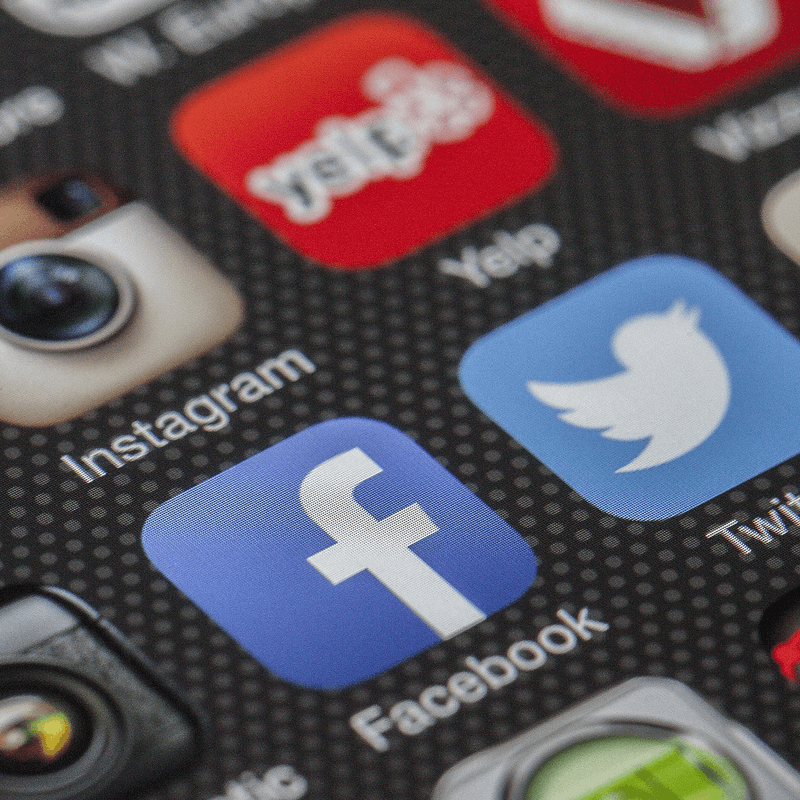 If you're a small- or medium-sized business owner, you've seen over and over that you need to be active on social media for marketing purposes, but what about monitoring reviews and comments on all channels? Before you consider a social media marketing plan, you should consider what happens once your company's presence sends that tweet or posts that Facebook message. What happens when people start to comment or respond? Is your company prepared to field questions and, even more importantly, answer customers when there are opportunities for improvement? Every business owner should be asking themselves these questions.
One of the main reasons I joined On Target, an Orlando digital marketing agency, is to help companies deliver the same great customer experience and care via social media as would be found in your business. During my six year tenure at Bright House Networks, I learned some key elements needed to deliver quality customer care.
There are a lot of channels out there. How do you find and track all the conversations? There are numerous tools that exist to help aggregate conversations that are going on via social media channels about your brand. An aggregator helps to pull things in and keep these conversations together.
Who should be the one responding? In social customer care situations, a personal touch is paramount. Not every response needs to be overtly personalized, but every response does need to be thoughtful. In elevated situations, approved verbiage should be required. Conversations on social media put your business in front of the public eye, so think carefully before sending a reply.
What types of things should we respond to? Every company is different, but the key is to help make happy customers.
When should we start doing this? Companies have been supporting customers on social media for nearly a decade. It's important to understand that your customer's expectation is that when they reach out to your company via social media, that you respond.
For many businesses, efficiency is key. Oftentimes, a social media response team is not plausible for your business. The cost of multiple salaries, aggregation tools, and expertise is just too much. If your business is interested in employing social media customer service, call On Target, your Orlando digital marketing partner. Our team has years of experience which will help protect your reputation and create new and thoughtful engagements with customers.