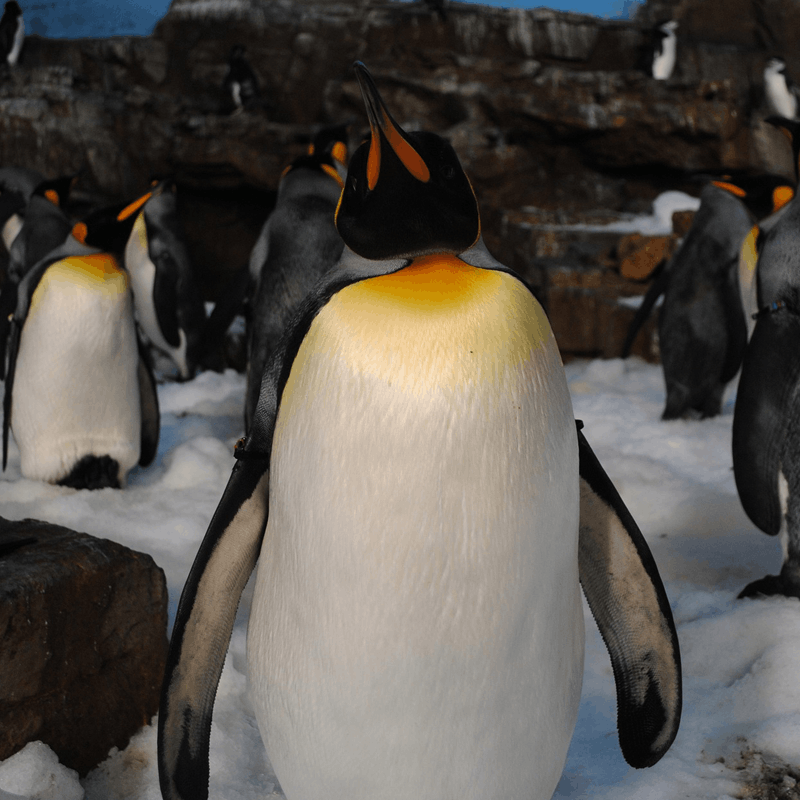 With the recent change of the park's presidency to Jim Dean, 42-year company veteran, and the hiring of a new, savvy Chief Marketing Officer, Denise Godreau, SeaWorld looks to revitalize their amusement park. Due to bad press and backlash from media, this has been difficult for the company. That being said, SeaWorld is expected to grow with technical innovations in the upcoming year. Let one of the premier Orlando digital marketing agencies, On Target Web Solutions, share Seaworld's innovative idea of including implementations of virtual reality (VR) to its oldest roller coaster, the Kraken.
Although the plan for VR implementation was approved by the former president, Donnie Mills, there seems to be no cancellation of these plans. Mills states in a previous press conference, "We're really excited about this rolling out, if you will, all of these new experiences and having the opportunity to do it within one year."
Riders will be equipped with virtual-reality headsets which cover both the eyes and ears. While the ride is in progress, they will hear music precisely composed for the ride, with animations of the Kraken and other sea animals. SeaWorld has not clarified whether or not this technology will implement 3-D images.
Brian Morrow, Entertainment Vice President of SeaWorld states, "We're developing sort of our own technology on how we're going to pull this off…It's nothing that you've seen from other parks." Not only will this usher in a new wave of visitors interested in the idea of a virtual reality rollercoaster, but the implementation of it won't cost an arm and a leg.
Other theme parks have been treading the path of implementing VR into their roller coaster rides, including Six Flags. Virtual reality is giving these smaller entertainment companies the most bang for the buck, which allows them to compete with larger theme parks that aren't too far down the road.
Godreau is no novice to strategic implementations to drive attendance; her resume includes leading strategies for Walt Disney World water parks and hotels. Utilizing the untapped potential of virtual reality within theme parks, Godreau can heavily market the technically-advanced theme park to a new market of tech-savvy visitors.
This rebranding makeover to become a technically-advanced theme park could help SeaWorld finally overcome the Blackfish documentary that still haunts the brand today. The only planned virtual reality roller coaster in Florida is scheduled to open up in the summer of 2017.
A major key to an overall marketing campaign lies within digital marketing. Looking at the aspects of website optimization, there are many time-consuming pieces such content creation and technical SEO. In order to make your website as efficient as possible, we ask you to partner with us at On Target Web Solutions,  a leading Orlando digital marketing agency.