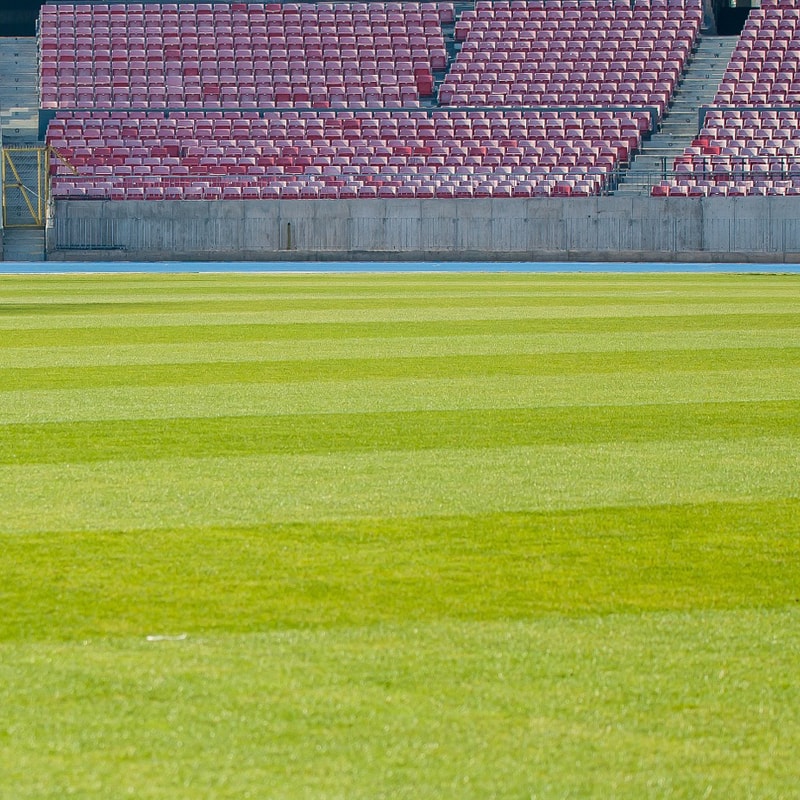 It's no secret; Orlando City Soccer has taken over our previously soccer-barren city letting fans finally root for their favorite sport in their favorite city. Since the explosion of Orlando City, many other additions have been made to the franchise, such as the Orlando Pride and the construction of a brand new stadium for the team! This got us thinking, what new ways can a venue promote itself going into 2017 through digital marketing? Check out how Orlando digital marketing can help promote your venue into the new year, inspired by Orlando City's new soccer stadium.
Orlando City has made concerted efforts to keep their fans as involved with the construction of their new stadium as possible. On their website, they created a link called "New Stadium" so their fans know exactly where they can find updates. On that landing page, they also include a live feed of the construction site and photos of what the updated stadium should look and, most importantly, feel like to their fans! They also offer a button to add yourself to the waiting list for season tickets, giving fans the feeling of urgency with a direct call to action.
If you are a true fan of a sport's team, you obviously follow them on social media. Orlando City has tapped into that fan base and offers different types of stadium updates on each platform, making it valuable for fans to follow all of them. On Instagram, they feature photo updates on construction and sneak peaks of events like the seat installation ceremony. On Facebook and Twitter, they share more personal stories, such as why the majority owner, Flavio Augusto da Silva, is so excited to be building his dream stadium, updates on players, and contest winners! Offering different content on each social media platform encourages fans to interact, follow, and engage on each one.
Orlando City knows sharing the love to other areas of Orlando is just as important as directly promoting their stadium. Promoting other businesses and sharing local news makes people connect to your brand and builds relationships within the community. Recently, Orlando City shared a video and blog post showing how far the walk from Church Street is to their new stadium, encouraging fans to check out a close by area when tailgating for the games. These types of shout outs to local areas and businesses encourages these places to promote Orlando City in return.
Installing the first seats may seem like a small addition when compared to the giant feat of building an entire stadium, but Orlando City made it an event with their Seat Installation Ceremony. They took something small and made it a way to connect with fans and amp excitement. Try to creatively find ways to take small things and turn them into moments fans remember. Whether that be a seat, a fan story, or a sunset over your venue, make it something connection-worthy and symbolic of what fans of your venue can look to experience in the future.
Orlando City has had wild success in a few short years because of their ability to connect, on and offline, with their fan base. Take a few pages from their book when trying to connect your venue with your fan-base, particularly when it comes to digital marketing efforts. If you need some assistance, call the Orlando digital marketing experts On Target Web Solutions at 407-830-4550 or visit our website!
Save
Save