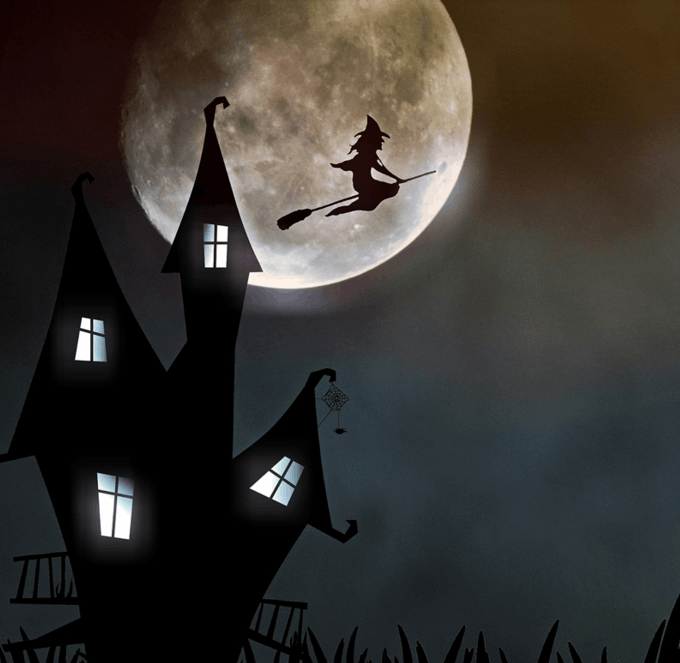 Visit Orlando has a big responsibility to fill. They are the official tourism association for the most visited destination in the United States. Their competition? Every city that can be a tourist destination in the entire world. That's why it's important for them to cultivate campaigns that can help differentiate Orlando and keep it on top in terms of tourism destinations. Their newest campaign dubs Orlando as World Halloween Capital. It's an easy label to put on our city, as there are more than 130 individual events that celebrate and lead up to Halloween.
Halloween, in recent years, has become a multi-demographic loving holiday, where children and adults alike celebrate. This year alone, Halloween is set to generate $8.4 billion dollars according to the National Retail Federation.
Orlando becoming the World's Halloween Capital comes as no surprise, as events like Universal Studio's Halloween Horror Nights and Mickey's Not-So-Scary Halloween Party are celebrations in which people travel from afar to attend. Universal alone brings in about 1,100 seasonal employees to work at Halloween Horror Nights and about 2 million people attend the event from all around the globe. < Additional Halloween celebrations include SeaWorld's Halloween Spooktactular and Old Town's Zombie Tag game, as well as the largely popular horror convention called Spooky Empire, which just switched venues to the Orange County Convention Center. Some of Visit Orlando's marketing efforts include promoting events on social media, arranging press trips, and hosting a Halloween landing page on its website. "We needed to pull this together in one big overarching way," Chief Executive Officer of Visit Orlando, George Aguel said. "We don't see any place that could even come close to the magnitude of how we celebrate the Halloween period like we do in Orlando." On Target loves the new marketing idea, and we look forward to some of the forward-thinking digital marketing ideas Visit Orlando executes to support this campaign!