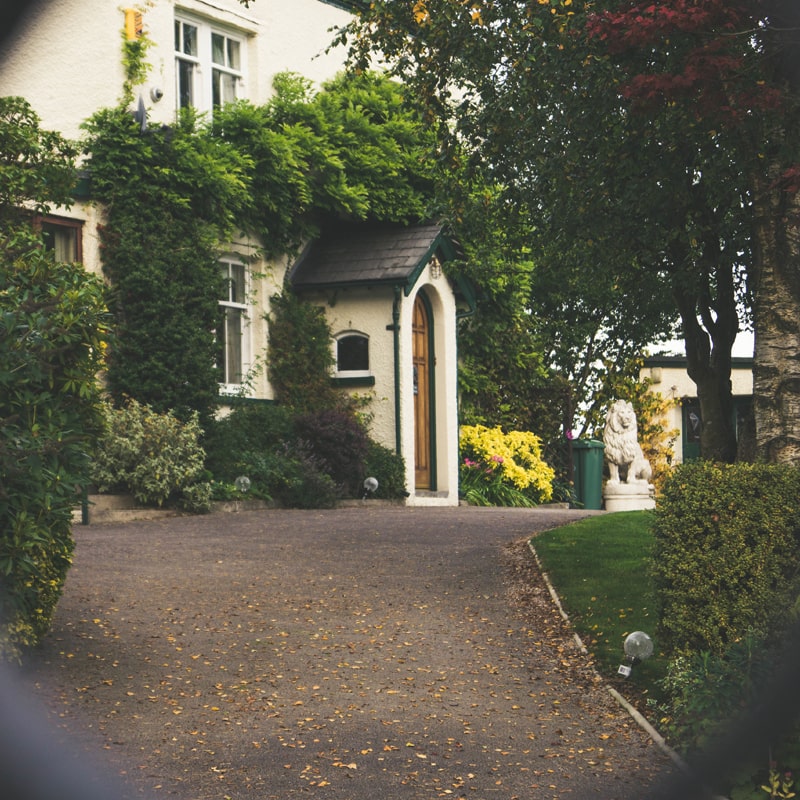 They are young, they are digitally native, and they are ready to invest in a new property. Millennials, also known as Generation Y, will take over the housing marketplace in Orlando in 2017. With millennials making up about one-fourth of the US population (Nielsen), this is definitely something that realtors, especially in the Orlando area, need to prepare for in the upcoming year. Preparing an Orlando digital marketing strategy for 2016 is paramount for real estate professionals.
According to the NAR's chief economist, Lawrence Yun, the wave of potential buyers entering their 30s is increasing, and with it, new Orlando digital marketing strategies will be needed to speak to this newer audience. But before we start, there are some statistics that as a real estate digital marketer or realtor working in the greater Orlando area, you need to know:
Three Stats You Need to Know About Millennials
Three Real Estate Trends You Should Know About
Put simply, millennials don't like to wait and love searching on their mobile devices when they are out and about. With this in mind, and with the Google trends that we have from this particular industry, our team at On Target has compiled some Orlando digital marketing tips that real estate professionals need to plan for over the next two years:
Leverage Your Social Media
STAT: Five out of six millennials in the US connect with companies on social media networks (SDL).
Besides using the traditional Facebook, LinkedIn, and Twitter, if you want to win the precious millennials' time, you need to start promoting yourself on the platforms that they like to utilize. Now, you have to do this in a very "cool" way with subtle calls to action. This 2017, your new social media besties to add to the list should be Snapchat, Youtube, and Instagram. Also, when running a campaign on any of these platforms, it will be key that you personalize each of the images that you use for your ads so millennials can relate to them. Don't forget that millennials want something creative and engaging. Adapting your pictures to seasonal, lifestyle, and event-based themes will help to increase engagement and, ultimately, lead generation among millennials.
STAT: For 95% of millennials in the US, friends are the most credible source of product information (SocialChorus).
As commercial real estate (CRE) continues to grow in 2017, it's important that your company stands out from your competitors. With Snapchat and Vimeo leading the way, short and remarkable videos are presented as great solutions to engage with millennials. Creating a series of videos with tips for future homebuyers or current homeowners would help to build the thought leadership that will differentiate you from the rest. In addition to that, by building a loyal following in your area, you'll become the go-to person for any millennial and potential buyer looking for advice.
Serve Your Audience I-want-to-know Moments
STAT: More than 85% of millennials in the US own smartphones (Nielsen).
With smartphones being the first device that millennials use to do their online searches, it's imperative that you not only have a responsive and mobile friendly website, but that you serve unique content to the mobile users. Millennials demand personalized experiences, so start using your Google Analytics data to learn more about the behavior of these users in order to improve their user experience. Also, make sure  you provide content that is easy to find, digest, and that loads up fast for your users when they are accessing it from a mobile device. Quality content will play an important role in your digital marketing strategy. Is your content working for Accelerated Mobile Pages (AMP)?
Think with Google provides an actual video about Jenna, a future homeowner actively looking for a house. She explains her thought process when doing some market research for her new house on her mobile device.

Promote User Generated Content
STAT: Consumer-generated content influences 54% of shoppers between the ages of 25-34 on their in-store purchase (BazaarVoice)
While weekly content generation will continue to be key in your digital marketing strategy in the upcoming year, sharing and promoting what others are saying about you will be crucial to engage with millennials. The Generation Y looks for authenticity which is why they tend to trust content created by other real users of your services more than from the company itself. For this particular reason YouTubers, even more than influencers, will continue to be essential for any brand or company that wants to win their user's trusts.
Authenticity and personalization seem to be both of the main keywords that will rule your Orlando digital marketing strategies in the real estate industry this 2017 and in 2018. If you are looking to attract more real estate leads in the upcoming years, these are some of the strategies that you can start benefiting from today. The Orlando housing boom led by young buyers is coming into full swing this 2017, so start planning for it.
Thanks for reading!
Lydia