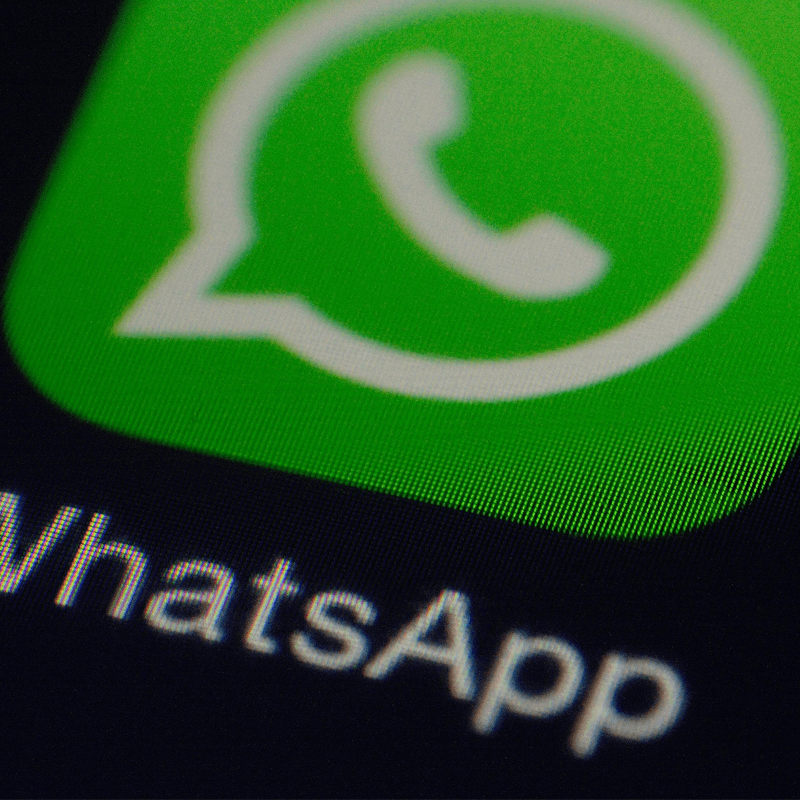 In this day and age, it's nearly impossible to keep up on the "hot new trend" in terms of popular mobile applications. But if you are a company that deals with a significant amount of international clients, there are some apps of which you should be aware. These aren't apps that are being used by a small amount of the population. These are all approaching or surpassed the billion user mark. As experts in Orlando social media marketing, we'd like to share some insightful information.
Here are some recent numbers of users using each of these apps. Apps like WhatsApp is installed on the majority of smartphones in Brazil and WeChat in China.
Many times now companies are answering these customer inquiries via a chatbot. Bots for Messenger can answer questions without human interaction! You can program an app to answer your most frequently asked questions like "What are your hours? Where are you located? Is your refrigerator running?"
Some numbers to consider:
WhatsApp- Over 1 Billion users.
Facebook Messenger – 1 Billion Users Monthly
WeChat – Over 800 Million users
Why do people using messaging apps to connect with their friends and companies?
Cheaper than SMS
Only requires Wi-Fi
Great for staying in touch with people all over the world
Business owners now have the challenge that people now expect you to be where they are in order to help answer questions, order a pizza, or even grab an Uber! It's important to know where your company's customers are located.
Las Vegas hotel chains have even integrated WeChat so that you can unlock your hotel room from your phone. The ubiquity of smartphones is making the ability for nimble companies to communicate easier. Imagine being at your hotel room door, and inevitably we've all been there, the door doesn't open. Instead of gathering all of your bags and trekking them back to the front desk, you could send a Facebook Messenger note to the support who then quickly responds back, fixes the issue and grants you access to your room. That is the future, and the future is now.
The key now is, if you're a small or medium business, how do you staff app usage? Partnering with a firm like On Target, an expert Orlando social media marketing agency, will allow you to provide premium support and customer care without the expense of in-house staffing and expensive bot and aggregation tools.