By Shelby, Senior Content Strategist
With all respect to Mr. Dickens, the On Target team only had "the best of times" volunteering at the Tales of Two Cities Golf Tournament. (Come to think of it, the only "worst of times" would be the farmer's tans. Worth it.)
This annual golf tournament was put on in a joint effort by both the Maitland and Casselberry Chambers of Commerce. Proceeds from the tournament supported local charities like New Hope for Kids, an organization that helps grieving children or children enduring trauma find hope.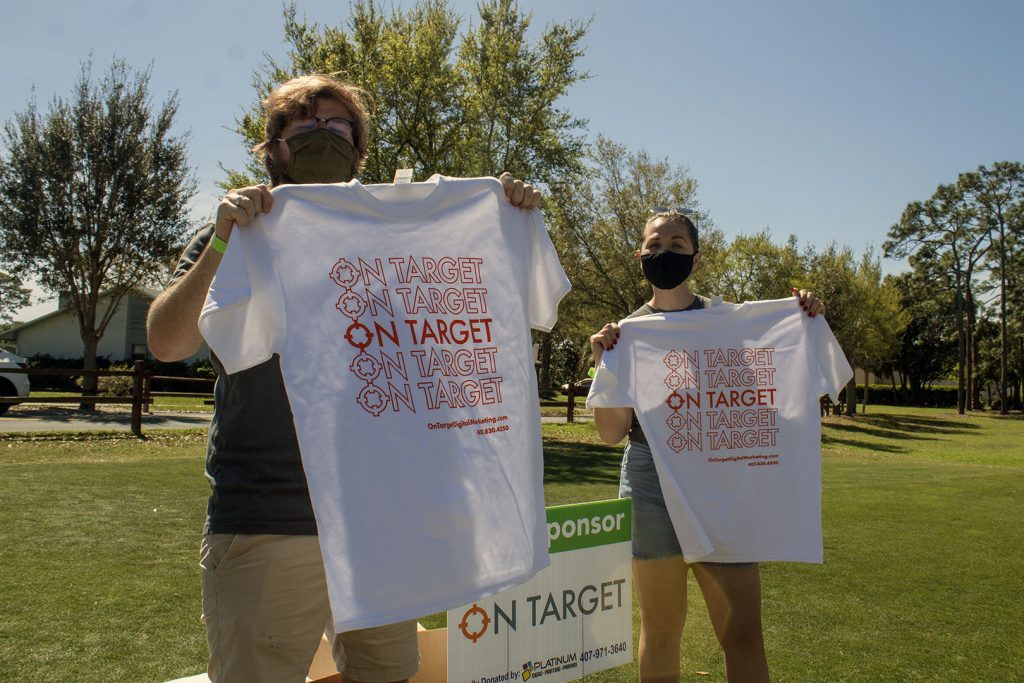 On Target sponsored 3 holes for the tournament, and our team dispersed to hand out OT Swag as a thank you to players! And, again, huge thank you to everyone who came out and supported this event. We had a blast chatting with you (and we won't tell a soul about how many times y'all hit a nearby house…).
Giving back matters.
"We've seen you guys everywhere!" was something we heard a lot toward the end of the tournament. GOOD. We want to be where the community is, because that's how we can make a difference.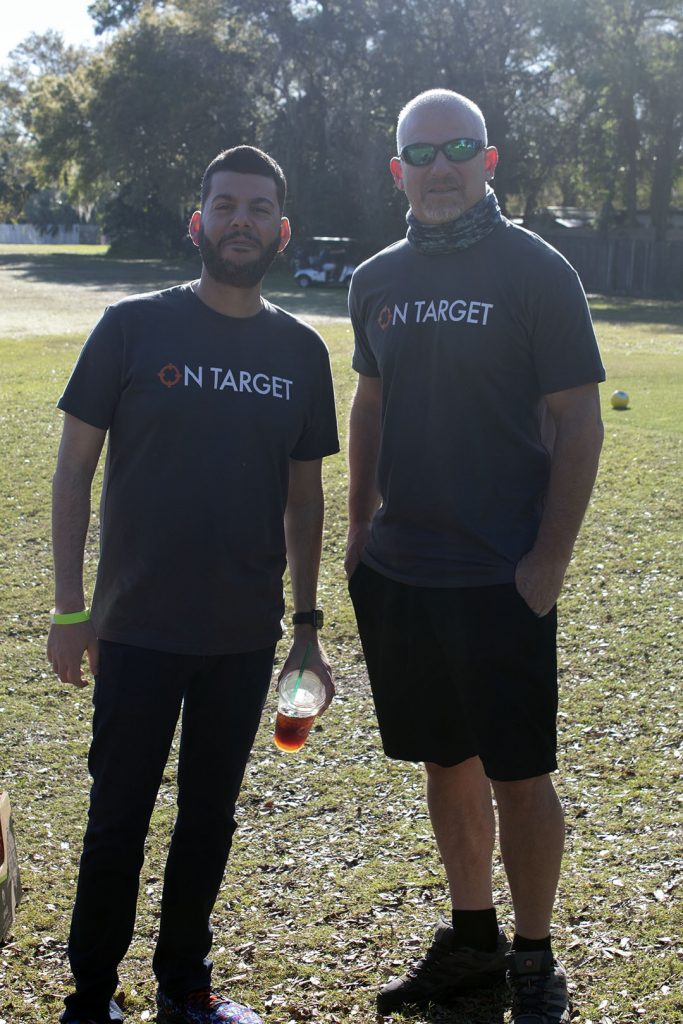 Agencies can claim to be "SEO Superstars," "marketing gurus" with bountiful certifications, or have the snarkiest social media presences. But to On Target, braggadocio benefits no one. Like my dad always told me, no one cares what you know until they know you care. Most of our clients make up the heartbeat of Central Florida. From education to pest control, our clients serve the community every single day — and we want to be right alongside them.
We're always excited to give back to the community, both as a company and as individuals. If you know of an organization looking for helping hands, events that need sponsorship, or a non-profit wanting social media help, let us know! We'll jump in however we can.