HEALTHCARE CONTENT CREATION
"We need to stop interrupting what people are interested in and be what people are interested in."
– Craig Davis
Sarah's son, Jimmy, just came down with a bad cold. Where does she go for help? Online. Eventually she'll call you, but first, she wants to see what the internet has to say. Patients check out healthcare information online long before they make an appointment to speak to a physician, but not all of that content shares great advice.
At On Target Digital Marketing, we understand the importance of quality, honest healthcare content, and we create content that points your patients toward healthier lifestyles.
PATIENTS SEARCH FOR HEALTHCARE ADVICE ONLINE
When a child starts sniffling, the parent is faced with two options: go see a doctor or consult Google. And let's be honest, they're going to start with Google. This opens up a major opportunity for healthcare content marketing. If you're not putting out great content that answers their questions, you're missing out on the chance to connect with patients when they're not in the office. Through content marketing, you can deliver the information customers want in terms that are easy for them to understand.
DON'T TRUST DR. GOOGLE
Patients are convinced that Dr. Google holds all the answers. Before you know it, a stuffy nose has turned into pneumonia, and patients are rushing around and misdiagnosing themselves in a panic. The last thing any reputable healthcare provider wants is their patient absorbing false information from an unreputable source. In this ocean of bad advice, you have the chance to be the voice of reason long before they come to you for help.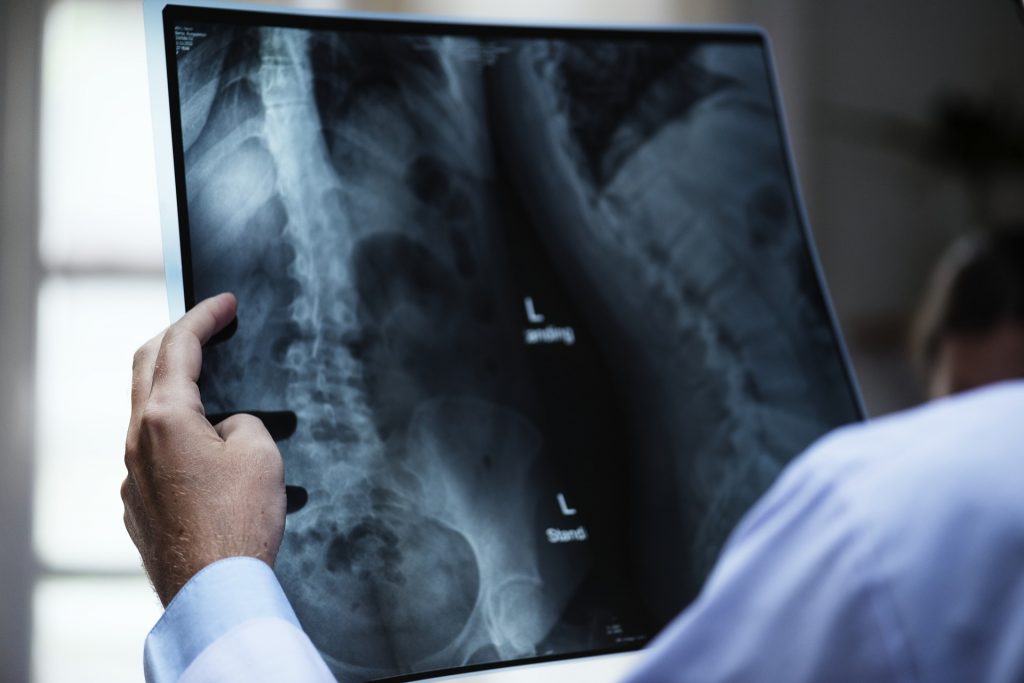 Get Social
Don't forget about social media; patients aren't just checking blogs for information! A strong social media presence matters. Instead of letting your patients flounder around in the dark, be the guiding light that shares tips on improving their health and coping with common ailments. Consumers crave advice from an expert source, and great healthcare content can even attract potential clients searching for health advice. On Target helps spread useful, honest content so that you can spend more time diagnosing that cough.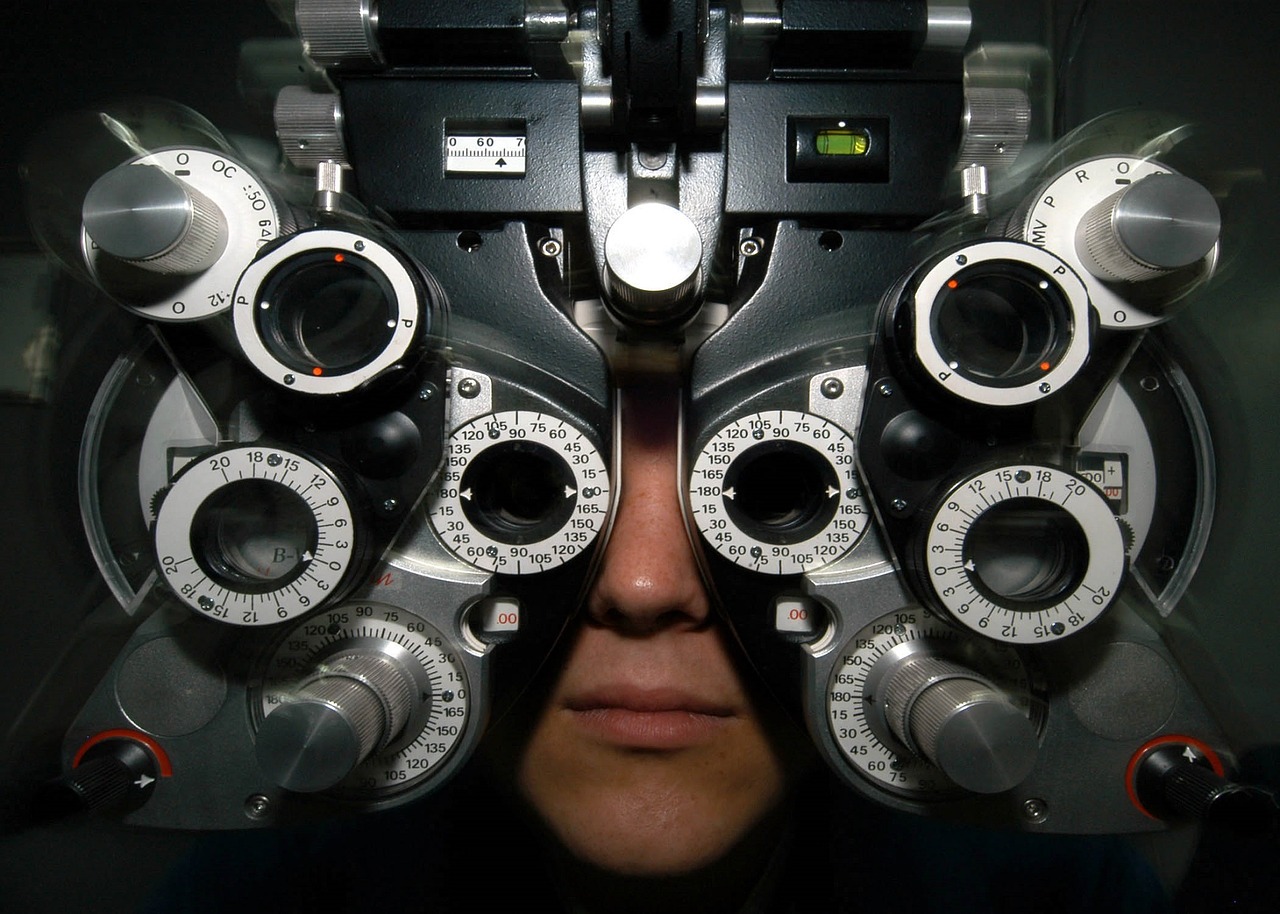 Content Benefits For Your Healthcare Practice
Doctors are busy, and it's difficult to stay in contact with patients when there are so many of them to fit within the schedule. Healthcare content marketing fills in the gap between physician visits and nurtures the doctor-patient relationship. Develop knowledgeable blogs that patients will find when they consult Google for answers, and use social media to stay engaged with patients after they leave the office. Your patients will look at you as the one who taught them how to stay healthy, rather than the one who insists that vaccines are more dangerous than smallpox.
LET'S CHAT ABOUT YOUR CONTENT NEEDS
You don't have to write a thing. We've assembled a kickbutt team of hundreds of AMAZING, USA based content creators that write for any industry you could ever think of. It's our ace in the hole, our secret sauce, our certain something. You go do your business things, we'll get started strategizing, planning, creating, and capturing your voice for the whole world to hear. It's what we do. It's what we love.
Now let's get your story told shall we?