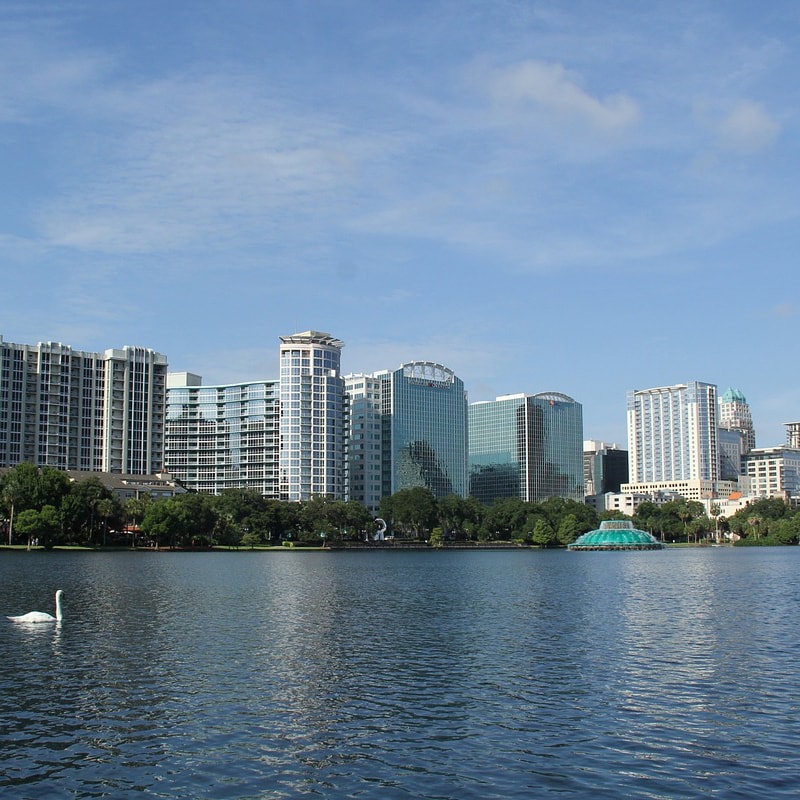 Small businesses are the lifeblood of a healthy city, and Orlando is no exception. Through the years, On Target has experienced the ups, downs, and always-rewarding sensation of a thriving small business in Orlando. Not only have we had the honor of being a small business ourselves, but working directly with other local small businesses to help them grow and thrive in Central Florida has been our greatest goal and privilege. Starting on May 1st through the 5th, we have the opportunity to celebrate and appreciate the 28 million small businesses around the nation that are central to the American spirit. If you want to know how to get involved with Small Business Week, Orlando Digital Marketing experts, On Target Web Solutions, is here to guide you with tips, events, and more.
Living in Orlando, there's constantly events where local vendors and businesses gather, and National Small Business week is no exception. First stop, on Monday, you can head to Audubon Park where local vendors and musicians gather for the Audubon Park Community Market. The next evening, you can head to Market at Mills 50 to support more local vendors and stores who set up shop for a few hours every Tuesday. To learn more about the variety of events happening in the Orlando area in local small businesses, take a look at Orlando Weekly's calendar for ideas.
In the spirit of Small Business Week, you personally can do a few things to continue helping them thrive. Try joining a local Chamber of Commerce, the Orlando Economic Development Commission, or other business clubs. You can also post positive reviews and mention local businesses that you go to or work with on your social media platforms. If you think you have insight that could help small businesses, host a seminar, networking event, or brainstorm session with other business owners. Reach out directly to another small business owner to talk about tips on running a business.
There are countless ways to elevate small businesses in your community, so make sure you show appreciation for your favorite small businesses in Orlando this week. In honor of Small Business Week, On Target will be sharing articles all week long on ways Orlando digital marketing can be used to elevate your small business to the next level. Make sure you don't miss these articles by following us on Facebook, Twitter, or LinkedIn!
Save
Save