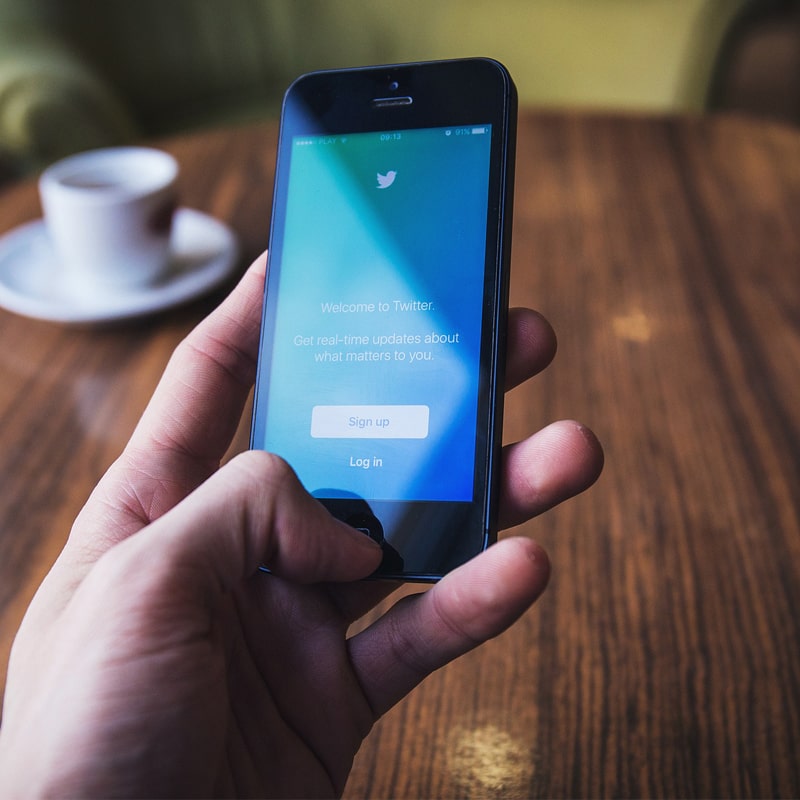 Not everyone is an active social media user, but you can bet your bottom dollar that most people are. If you're not using social media marketing in your marketing strategy, you're missing out on a huge opportunity. While some brands take to social media to try and generate a solid ROI, a tangential objective that is far more attainable for that acquisition source is brand awareness. While brand awareness seems like a desired, achievable priority, sometimes social media algorithms make it challenging to reach your direct audience. The bottom line is they want you to spend money. The reality is that spending money CAN get your brand in front of the right people. Let's look at some of the ways you can boost your brand awareness with social media advertising.
Be Authentic.
Skip the hard sell on social media. Social media is meant to be an organic platform where conversations and content are shared and discussed without being shoved down the throats of its users. In fact, a recent Business 2 Community article shows that 84% of millennials say they flat out don't like advertising. How do you overcome that daunting statistic? The answer is to be authentic. Invest in authentic content that caters directly to what your target audience wants to read about. Provide value within your advertising and in-your-face sales pitch.
Use Successful Components
According to HubSpot, there are four crucial components to a successful Facebook ad, and these would be applicable to Instagram, Pinterest, Twitter, and LinkedIn as well.
Visually Compelling. Within Facebook's algorithm, visual content outperforms all other content. This includes ensuring that your abiding by Facebook's 80/20 rule, and modifying your graphic sizes to fit Facebook's recommendations.
Relevancy. Facebook advertising provides a relevancy score. This score calculates how relevant your image, copy, and landing page are to your audience targeting. If you have a higher score, your ads will show more often for a lower cost per click (or cost per thousand impressions based on how you've set your campaign up).
Valuable to the Audience. Your ad should have some messaging in it to tell users why they should click on your post over other posts. Discounts, exclusivity, and limited time offers all work to create urgency and action.
Clear CTA. While you should still avoid the hard sell, make sure you're asking users to click on your ad or take another desired action. Without doing that, you're wasting valuable advertising dollars.
A/B Testing & Variants
If you're launching a new campaign or a piece of content that is cutting edge, you may not know the most effective copy, call to action, or graphics to use. Creating multiple ad designs can help to show you which get the most impressions, clicks, and desired conversion actions or value. Generating one ad and running with it will never give you the data and information you need to serve the most effective ad creative to your audience. Here is a test that was run by AdEspresso:
In short, social media advertising can help you reach audiences that you may not be able to reach through organic posts, but that doesn't mean that your organic social media activity should fall by the wayside. You should supplement your organic activity by boosting or sponsoring posts. In addition to that, you can increase visits to your website, views on your videos, leads for your campaign, and attendance for your events through targeting objectives within social media advertising.
Social media advertising is affordable and effective with custom demographic targeting, remarketing options, and A/B testing. Ensure you have a solid social media advertising plan for your brand to help boost brand awareness. If you don't, call On Target — our social media advertising experts can help you grow your brand.
Save
Save