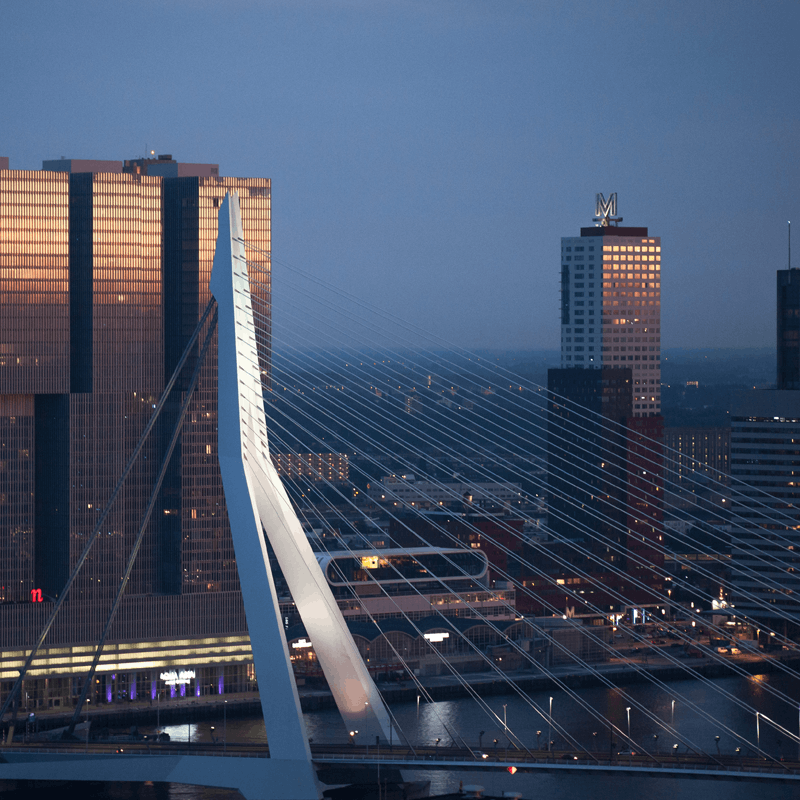 Social media has a bad reputation for being a "fluff" digital marketing platform only used for brand awareness and customer loyalty. On Target, though, disagrees and even goes so far as to say it is flat out wrong to consider social media marketing anything less than a crucial aspect of your digital marketing strategy. A comprehensive social strategy paired with incredible content and analytics can become a way for your business to collect leads and check market perception, not just creating brand awareness. Shockingly enough, according to a recent study, over half of B2B companies asked if they utilize social media for lead generation said no. In fact, only 35% said yes! If your B2B company is interested in leveraging social media marketing to generate qualified leads, consider using these tips to get started.
While Facebook and Twitter have consistently been considered the top dogs of social media platforms, targeting B2B leads is a more successful endeavor on LinkedIn. In fact, a study found that Linkedin is 300% more effective than Facebook and Twitter for lead generation. LinkedIn is a waterhole for professionals and industry leaders, making it a great platform to increase engagement to intrigue one of those professionals to your company.
While your company should absolutely have a LinkedIn page, there are limitations that come with it. On company pages, you can't tag other companies or individuals, you are unable to join groups, and you can't post content to SlideShare or Pulse. One way to get around this is to designate an upper-level employee or utilize your own profile to promote your company while also sharing relevant industry-related content. By utilizing a personal profile you can start connecting with individuals who are thought-leaders in your industry and tag them in posts that would be of interest to them. You're designated employee can also share the business page posts, share blogs to pulse, and create informative presentations on LinkedIn.
Groups are hugely popular on LinkedIn and are a great way to distribute information and engage directly with your target community. For example, if your company is writing a blog about technology being utilized for law enforcement, you could join the group Law Enforcement Technology Network on LinkedIn and post the blog there. In addition to that, be a part of the conversation. Social media is not a one-way street. Comment on posts, follow other active members of the group and share interesting posts.
Digital marketing is a comprehensive strategy, so it is important to remember that while being active on social media is a great start, the ultimate goal is capturing that lead by getting them back to your website. When writing posts on social media, include links back to your website of interesting and informative articles that will encourage users to want to learn more about your company. At the bottom of your blog, have a contact form ready so readers won't need to search for a way to contact your company.
Through strategic planning and analytics to back you up, LinkedIn and other social media platforms can play a crucial role in generating leads and check-in on market perception. Don't underestimate LinkedIn's worth in reaching professionals in your target demographic and over-utilize the different ways you can distribute information about your company on this platform. To learn how to get started on the leveraging social media marketing to accomplish your marketing goals, you can call us at 866-998-6886, or contact us online.
Save