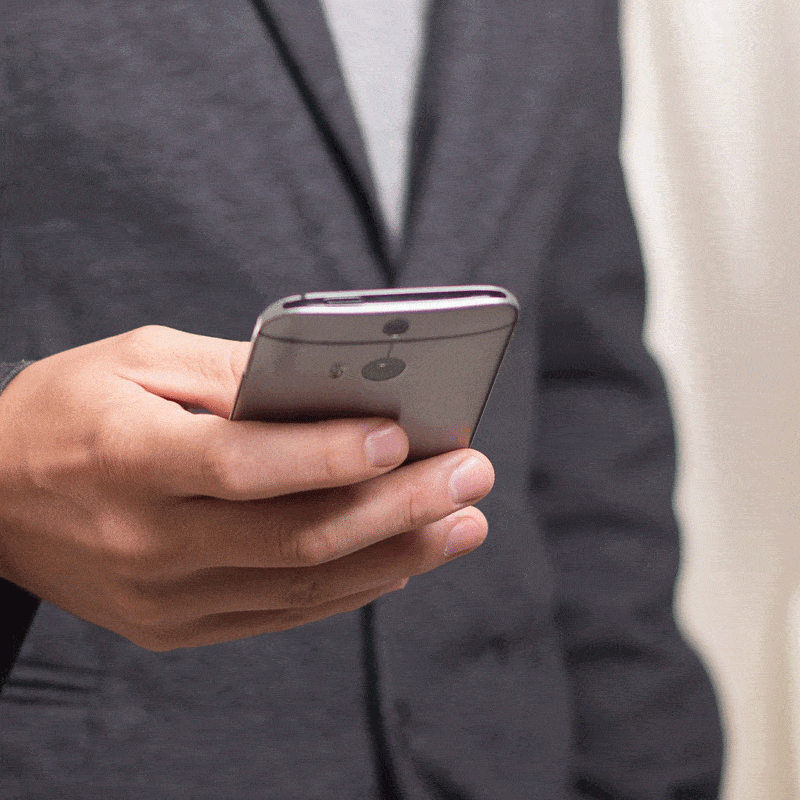 If you're a company that has a social media presence, (Facebook, Twitter, Yelp), you know that sometimes a customer may let you know about a less than favorable experience with your business. At On Target, an Orlando digital marketing agency, we realize the importance of not trying to avoid people leaving negative reviews but responding quickly and efficiently instead. In social customer service, this makes all the difference.
I spent the last six years at Bright House Networks overseeing social care strategy. I found that some key considerations need to be taken in order to deliver quality customer care. If you find yourself in a situation where you have a customer or two leaving unfair reviews, follow these steps:
Relax. Your business isn't going to be impacted on day one by a bad review or two. The general Internet user understands that sometimes there will be  customers who take to social media to vent. It's how you respond that will dictate the situation.
Who should be the one responding? Nothing is more important to your social care strategy than people. Normally, you don't need approved verbiage for every answer. The key is to be thoughtful to help resolve customer concerns. For elevated situations though, understand that social media is public, so you want to respond like it is going on the front page of the newspaper.
How quickly do I need to respond? In situations with upset customers, the most important thing is to salvage the relationship and help resolve the concern. The quicker you can do this, the better.
How do I contact them? It's best to invite the customer to take the conversation offline while making a public note offering to help. If you have the ability, use the private messaging feature in the unique channel of their choice. Keep in mind that there is a reason they chose to contact you via social media. Asking them to call your call center (for larger companies) is like throwing gasoline on a fire and should be avoided at all costs.
I want to ask them to take down the negative comment. Should I? No. This could potentially backfire and make it appear as if you were only helping them because they wrote a bad review. Once you resolve the situation, make a note online closing the loop and thanking them for allowing you to resolve their concern. This will signal any potential customers that you take customer service seriously.
If you are a business owner, you may not have enough volume of mentions about your company to justify multiple social media customer care team members (Bright House had seven). It may make sense to leave the expense of an aggregation tool and the task of navigating through all of the channel and time-consuming back and forth to an expert. On Target is able to be your eyes and ears for your company and can respond in a professional and helpful manner to help protect your online reputation and, most importantly, help make customers happy.