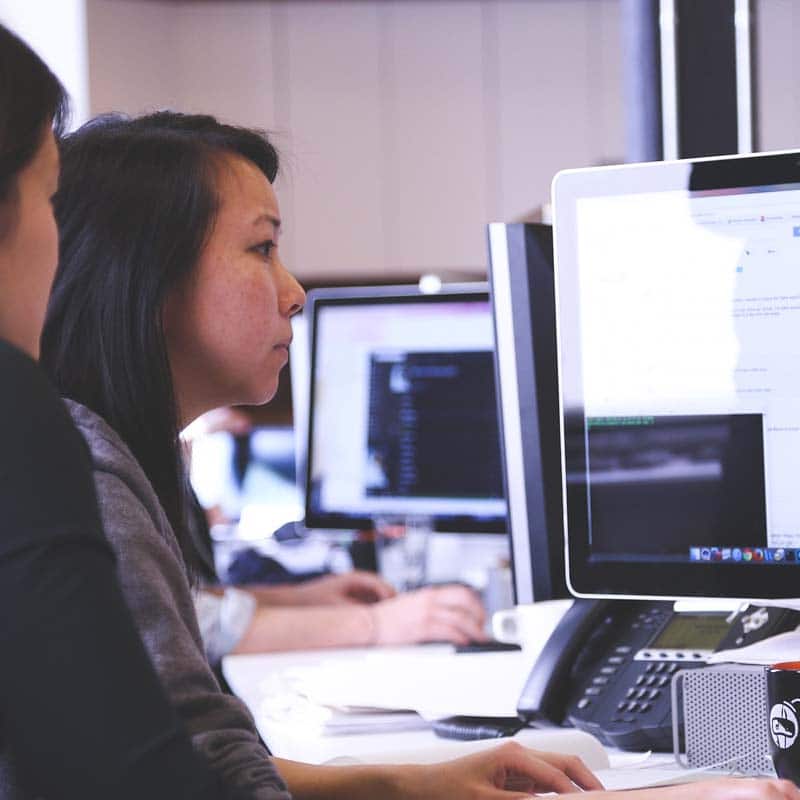 Social media listening, sometimes known as social media monitoring, is actively engaging, searching, and monitoring social media for mentions or topics of interest to you being discussed. This can be done through a variety of tools, such as Hootsuite or Mention, and allows those monitoring a deeper insight into their follower's sentiments. Higher education institutions can leverage this invaluable insight to test the waters with current students, attract potential new students, and re-engage alumni! There are three key reasons social listening should be incorporated into your higher education digital marketing strategy.
Social Listening assists with reputation management.
Many social media listening softwares include a review of sentiment around your brand. A sudden spike in negative sentiment is a red alert for communication staff to assess what crisis could be occurring to cause the negative sentiment. It also works in reverse; if people are saying how awesome your university is, you can share it with the world and engage with those saying great things!
The University of Central Florida utilized social media monitoring to respond and correct a post in reference to the Lunar New Year. Originally written to say "Happy Chinese New Year," a student commented on the post correcting them. UCF happily corrected their error and thanked the student for their input.
It can help you with market research and competitor analysis.
See how your brand's engagement and reputation compares to your competitors! This will give you greater insight on ways to improve your social media strategy and create a smoother student experience. It can also show what your target audience (students, alumni, potential new students) is engaging with and what type of content they enjoy. Then, you can implement the insight you gather into your content generation strategy.
Social media monitoring goes hand-in-hand with customer care.
More and more people are reaching out on social media platforms to receive assistance or to provide feedback. Social listening ensures you are there to provide the best experience possible to anyone seeking to contact you. This can be through comments, messages, mentions, and more. Monitoring these questions and concerns allow staff to be proactive in assisting people.
There are numerous opportunities to utilize social media listening in your higher education digital marketing. For more information on leveraging social media listening, contact On Target Web Solutions today.