If you clicked on this thinking it would be some relationship advice, you're probably on the wrong side. Or maybe not, depending on how you look at the situation. After all, the client-business relationship is still, well, a relationship. That's why as a business, you shouldn't just let lead conversion be the end of the road; exceed your clients' expectations. Nothing means more to clients than seeing that you care about their longevity beyond the service or product you are providing them with. Building a special rapport with your clients not only brings value to them but adds value to your brand.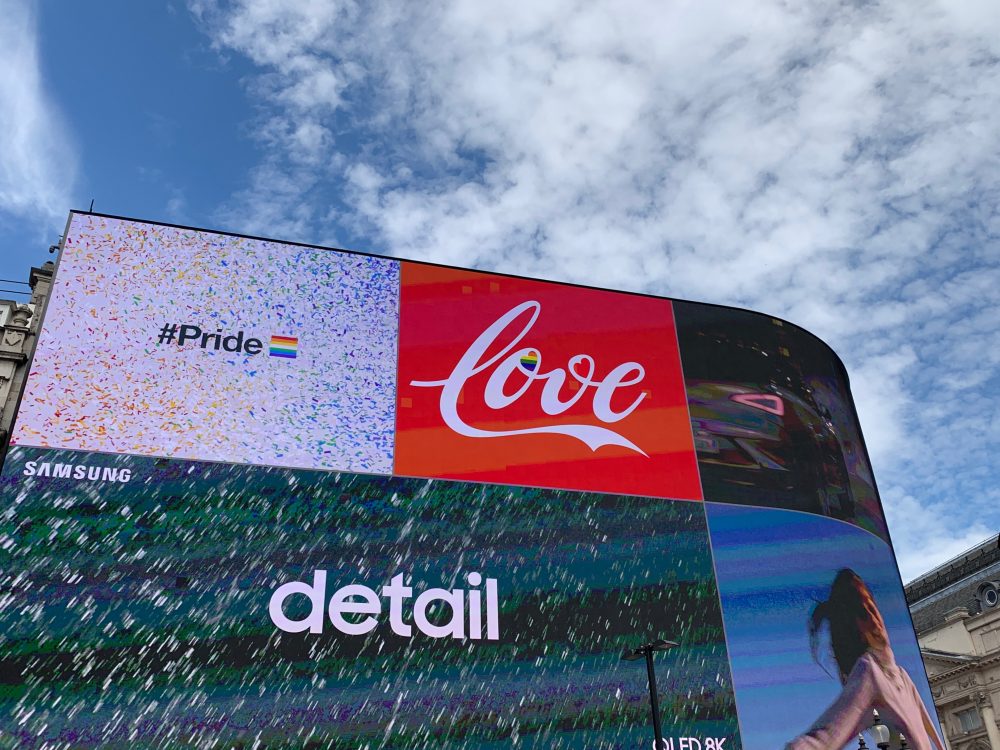 Low-Maintenance Love
Being busy is a good problem for your business to have. But if you're looking to maintain that trust and loyalty with your clients, we highly recommend setting up a drip campaign. It kind of looks like this: maybe you send one email when they sign up, another a few days later, and probably one more to follow up in a week. You can also set up campaigns based on triggers or actions they perform on your website. This method is most effective when you're welcoming new clients, doing renewals with loyal ones, or recommending new information to your overall client base. Keep an objective in mind on how you want to measure the success of your campaign. A few things to look at could be your bounce rate on a landing page, click-through rates, time, and conversions.
Craft unique subject lines too — something that will catch their eye as they scroll through the hundreds of messages in their inbox. Use those seasonal emojis, quote that song, do what feels human.
Everyone Loves Attention 😉
Your social channels are at a healthy level; tweeting at least once a day, posting to Instagram maybe twice a week, and with something living on your story at least every other day. You're providing value to your followers with insights, fun highlights from your trade shows, and more. Make them feel special when they engage with your posts! Let them experience your brand by investing in relatable and relevant social media add-ons like filters, reaction GIF stickers, or a branded hashtag. Bonus points if you follow your branded hashtags as a feed. By doing this, it'll take just 15 seconds to share your followers' posts and mentions of you and your business. I get a kick out of it every time a business features me in their Instagram story; it gives me more exposure, and it shows just how awesome their product or service is to my own followers.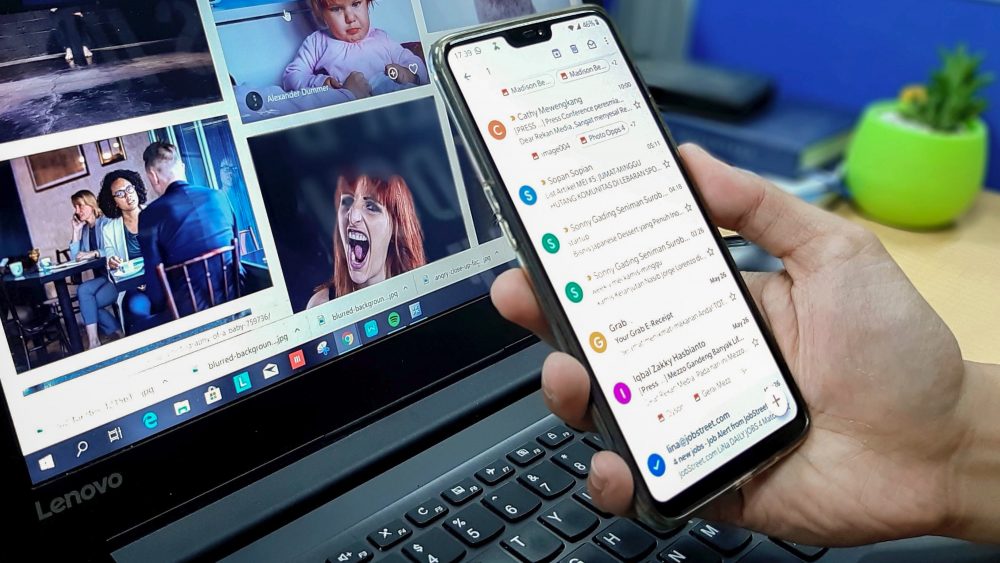 Support Them
Your clients support you and your business because they read your story and saw your purpose. Acknowledge them as an individual by showing your support for them and their purpose. Take a few moments to like their posts, reply to their comments, answer their questions, and comment on their posts. It doesn't hurt to show a little love and support for other businesses as well! Build your tribe, and show your support for the local community.
Everyone Loves a Nice Surprise
Being the foodie I am, I follow tons of restaurant Instagram accounts and always like their posts. There's one back in my hometown in particular that posts amazing photos of their sushi. One day, I commented on their post stating how much I miss their sushi and I immediately got a DM saying the next time I come in I could get any roll on the house! It was a nice surprise and surely your business can do the same with loyal followers; give them a discount code or set up a follower appreciation day to bring them into your business. Maybe you can offer a freebie or BOGO, pretty much anything. Heck, set up a whole campaign leading up to the day to get your social buzzin'.
Now let's wrap this all up in a pretty bow and gift it to those you love. Start a drip email campaign, maintain your social media duties, and show appreciation with special events or services. Need some extra guidance? We'd love to help! Drop us a line, our digital marketing agency can customize a strategy to keep your clients happy and keep them coming back for more.