In an ideal world, a logo should say as much about a business as the goods or services it provides. Unfortunately this is not an ideal world, but that doesn't mean your logo can't check all the boxes and work to elevate your brand.
What's in a Logo?
When you hear the word "logo," what's the first thing to come to mind? Perhaps it's the iconic silhouette of an apple. Maybe it's a red target, an iconic abstract swoosh, or the detailed head of a southern chicken merchant set atop a small stick figure body. Whatever it is, I know you thought of something.
Why do you think that is? Certainly some of it can be attributed to millions upon millions of dollars of relentless marketing campaigns from the best creative agencies around, but that's not the whole story. The magic of a memorable logo is in its simplicity. A compound question I like to ask myself as a general rule of thumb is this: Could a child draw it? And if they did, could you show it to anyone and expect them to recognize it right away? If you answered 'yes' to both, you're off to a pretty good start.

Types of Logos
There are a few basic types of logos that have become ubiquitous in the marketing world, but I'd like to cover the three most basic ones; wordmarks, logo marks, and combination marks. Wordmarks are the most straightforward: generally the name of the company with some text treatment. Think Google, NASA's worm variant (technically a lettermark, but they accomplish the same thing), FedEx, Coca-Cola, et cetera.
Logo marks come without text and generally require some pre-existing level of brand recognition. Apple, Nike, and Pepsi fall into this category. If someone had never heard of the company before, they wouldn't be able to tell you what it was going solely off of their logo mark.
Third is the combination mark, which is pretty self explanatory. These contain both wordmark and logomark elements and allow people to associate both in their heads. These days, there aren't many companies that exclusively use combination marks. Most use all three types in different situations, but a few notable examples are Adidas, Burger King and WWF. There are more types of logos that designers and marketers recognize, but for the most part, they're just variants of the three we've discussed.
You don't have to pick just one type of logo, but there's also no obligation to design all three. Tons of successful brands have gotten where they are riding on just a wordmark, their name in a cool font with a recognizable color. Others will opt to get clever with it, drawing inspiration from some element of their name or what they do to create an icon that goes nicely with their wordmark.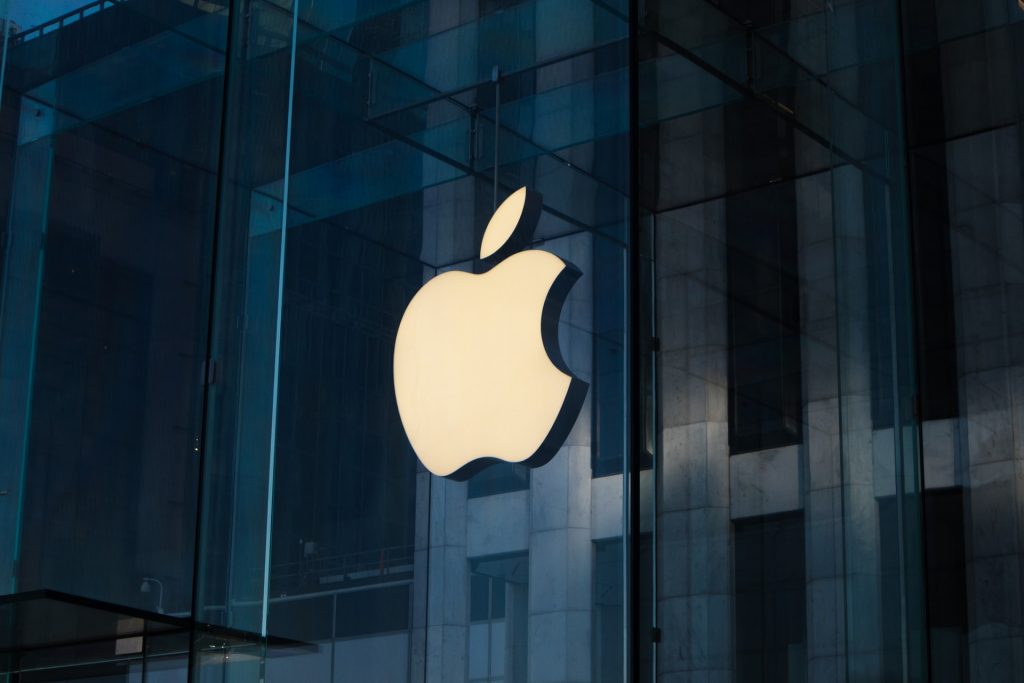 Creating the Perfect Logo
A well-designed logo is memorable and scalable, and at a glance can give someone a pretty solid idea of what your business is all about.
Are you a fun and trendy, Nerf-guns-in-the-office tech start-up? Go wild! You probably have the most freedom to do what you want out of anyone. Play around with fun colors, think about the name of your company, and come up with ideas for imagery that represents you or pays tribute to your favorite space western or caped crusader.
Do you handle more serious professional matters like finances or medical treatment? Consider taking a more subdued route with your color and font choices. What visual elements instill trust in you?
Maybe you're selling cool handmade gifts and trinkets out of your in-home workshop. Give your logo a personal touch — handwriting-style fonts and rough-around-the-edges imagery help to create an impression of humility and hard work.
Whatever you choose to go with, it's best to not rush it. Landing on the perfect logo takes time, whether it's made in-house or by an external creative agency. It's very subjective, and there's no one-size-fits-all formula for success.
If you think it's time to update your brand identity, or if you're just getting started, the creative and eccentric folks at On Target are always looking for an opportunity to partner with you and make sure your organic, locally-sourced, cruelty-free, all-natural, fair-trade, carbon-neutral, holistic dog cuticle serum business is represented as elegantly and accurately as possible. We won't rest until you're happy with the results. (Seriously. It keeps us up at night). Give us a call or contact us online if you're ready to get started.