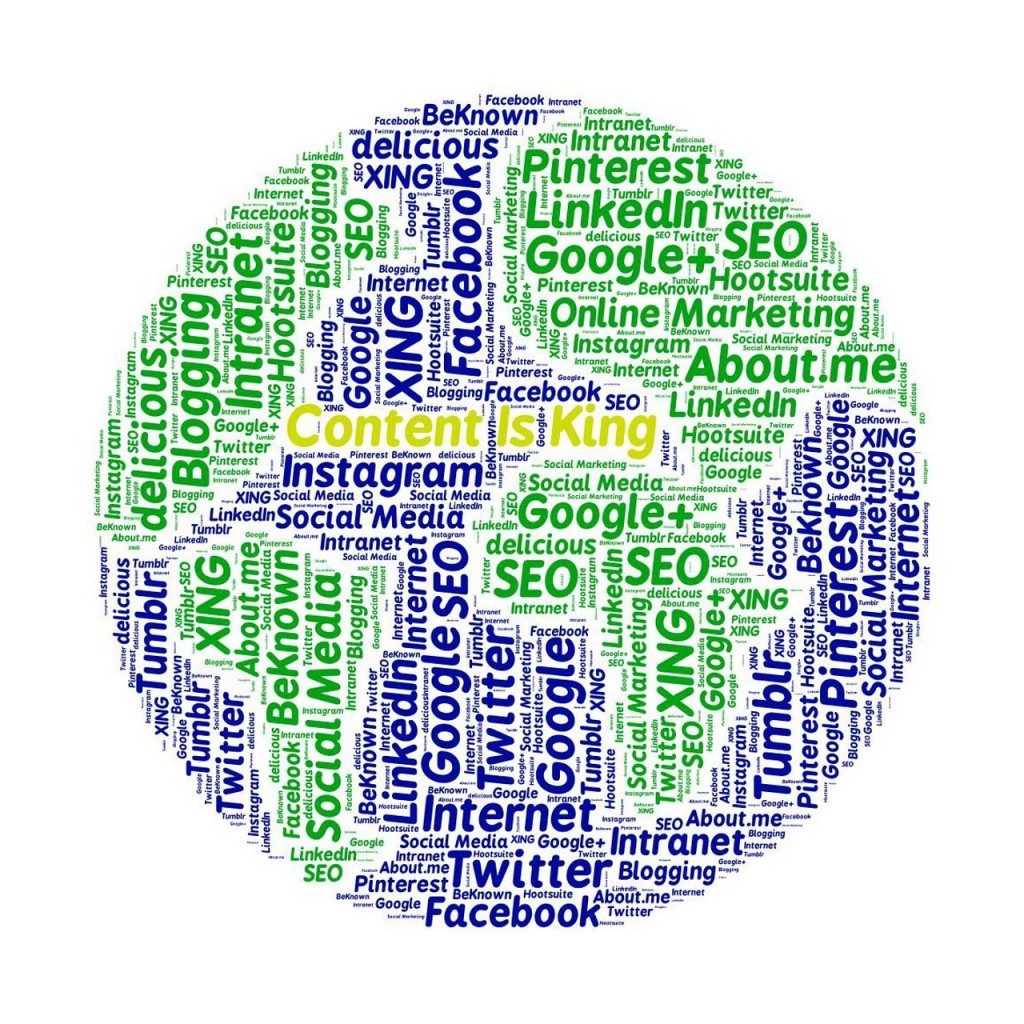 With several years in the digital marketing industry, the On Target team has experienced many changes in the industry including trends that come and go and search engines that come and go. Within our collective experience, we've found a common denominator among most business owners: they are obsessed with rankings. Being number one on Google and Bing for keywords that are not well-researched or effective is a priority for them almost every time. For some reason, they will find the most obscure websites, and they will want to be number one on those websites as well without any well-researched data that would indicate that would be a successful place for them to be found by prospects. Over time, business owners have had this preconceived, antiquated notion that being number one in the search engines is all you need to be successful online.
While businesses have certainly found success with being found organically within their industry, that success was driven by data, research, and strategy. Most people, when looking for a new product or service, do begin their journey with a simple Google search. The reality that business owners need to face is the algorithm that drives the order of the websites in each search query is constantly evolving, mostly to serve users in a more effective and efficient way.
Over all of this time, though, one thing has remained a constant: content. The more you have on your website, the better you will serve the user coming to visit your website. With that being said, if you share that philosophy, you can be on the same page as Google when it comes to website rankings. How are you serving the users of the web looking for things related to your business? Most of that comes down to generating amazing content and sharing with the world in places they will find it: your website, Facebook, Pinterest, LinkedIn, Google+, Reddit, Stumbleupon, and the list goes on.
If you keep a static website without adding any new content, graphics, portfolio work, or updated events to it, Google will not find it to be dynamic in any way. You are not serving the users of the web. Now, let's face it. As a business owner, you don't have the time to manage employees, keep the books, generate strategy, ensure operations are running smoothly, AND generate content for marketing purposes. That's why you hire a marketing team to take care of the legwork for you. Hiring an expert content marketing team will help to generate amazing, data-driven content to reach your customers and get them engaged with your business online.
The On Target team wants to provide you with some tips on how you or your marketing team can keep up with content marketing, so here you go!
Think Outside of the Box.
Create something unique. Don't fall in line with the rest of the pack because the truth of the matter is you'll just be lost in a sea of content. Try to generate a unique perspective for your products or services. Don't just think about content as blogs either! Think about generating infographics, videos, eBooks, or GIFs.
Start with an Editorial Calendar.
An editorial calendar is simply a calendar of content you plan on creating that pairs up with your sales cycle. You don't want to generate content around bathing suits in the dead of winter because there is no search interest around that topic due to its seasonality. You should, however, release your content early enough to be indexed by the search engines prior to when the heavy searching begins.
Find the Right Channels to Distribute Your Content & Use Them.
Congratulations, you've created your first blog. Great job! Now, how are you going to get people to find and read your blog? You have to find out where your customers are hanging out online and then distribute your blog in those particular channels. Are you a B2B business? Try LinkedIn. Are you trying to cater to millennials? Try SnapChat.
Analyze. Analyze. Analyze.
Marketing is nothing without measuring for results and then modifying your strategy to better fit your audience. After all, you can't expect what you don't inspect. You don't want to invest your time and money into marketing efforts that are ineffective. Make sure you're choosing the right metrics and measure those results as well. Looking at the wrong metrics because your objective isn't clear will not provide you with any valuable insight.
Content marketing is the key to digital marketing success today. Go and create remarkable content, distribute it, measure it, and you will find success naturally.
Thanks for reading,
Tom