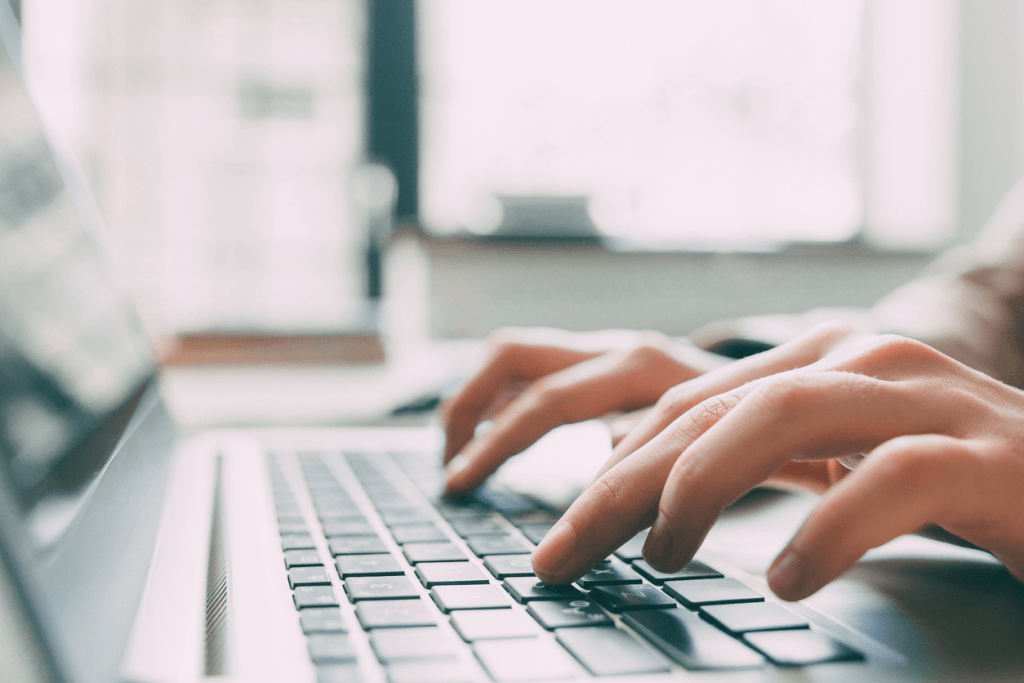 We're nearly at the halfway point of 2023, and staying relevant in digital marketing spaces is just as challenging now as it was in January, with more challenges to come as the year progresses. From intensifying competition to developing analysis-driven strategies, lead generation, and staying ahead of the game when it comes to emerging technologies, these challenges are ever-present and constantly evolving.
Increasing Competition
One of the major digital marketing challenges is the increase in competition. As more organizations discover the power of digital strategies, the competition for customer acquisition, market share, and eyeballs only increases. Staying ahead of the competition means investing in a digital strategy and implementing tactics that reach the right target audiences. This includes leveraging SEO, paid advertising, email marketing, and social media campaigns tailored to your brand. It also means tracking competitors to understand what they're doing in order to stay one step ahead of the game. And the increase in competition isn't slowing down anytime soon. According to Gitnux, the global digital advertising and marketing market is estimated to grow from $350 billion in 2020 to $786.2 billion by 2026, with a compound annual growth rate of 9%.
Leveraging Data & Analytics
Data has been and always will be important for digital marketing success. To keep the focus on return on investment, brands must find ways to leverage customer data to adjust their digital strategies. But guess what? Most brands right now aren't. According to Leftronic:
"Companies analyze only about 12% of their entire collected data. That leaves about 88% of the opportunities and threats that go unnoticed."

Leftronic
By leveraging a broader swath of data and analytics, brands can more accurately segment customers, personalize messaging, identify trends, and pinpoint areas of weakness to improve on.
Google Analytics 4 is a perfect example of how brands can begin to utilize the necessary data to modify and implement for their marketing strategies. GA4 not only allows brands to track traffic and user engagement throughout the site but sets up tracking on specific events or actions taken such as button clicks, and specific conversion actions throughout the site. This not only benefits e-commerce websites to monitor drop-offs in the checkout process but other brands to help recognize and develop sales funnels when implemented properly.
Traffic & Lead Generation
As digital marketers, our main objective is generating traffic that converts. And generating leads is always a challenge for marketers, especially since every business survives on leads in one way or the other. With the ever-changing privacy and tracking restrictions, the opportunity for those targeted, qualified leads seems to be harder and harder to find. It's important to be fine-tuned on your brand's audience, as understanding what type of content resonates with them can help overcome some of the privacy restrictions.
Content marketing remains an effective strategy in driving qualified leads and building trust between the brand and the consumer. With the inevitable increase in cost for paid advertising such as Google or Facebook ads, having other low-cost, high-return strategies in place can keep your brand generating qualified leads efficiently. Plus, producing regular blog content that's informative and helpful to your specific audience seems to be the secret sauce to safely transitioning into GA4…
Adapting To Technology
As technology evolves, businesses must stay ahead of the curve by staying up to date on the latest and greatest advancements in digital marketing technology. This includes algorithm changes from Google and the rollout of Google Analytics 4, using chatbot technology to increase customer service, and constantly changing platforms for brands to get their message out, whether organically or paid. It's a continuous process of staying current with what is new in the digital marketing arena. A sufficient amount of effort should be dedicated to this, or your brand could fall behind.
These are just a few of the challenges facing digital marketers today. If your brand could use some guidance, the team at On Target has seen it all and would love to help! We're here from concept to implementation and everywhere in between. Give us a call at 407-830-4550 or fill out our contact form.