I'm an Instagrammer with well over 17,000 followers. I post about vegan food for an ever-growing community in the Orlando area. In order to stay on top of the evolving industry and guide the public, I research and try new products. A part of that is retaining partnerships with mostly-local but also big businesses, such as Mellow Mushroom. For example, through my connections and knowledge of food, I helped a burger joint build a custom menu item that has been selling like crazy. When I partner with businesses to promote their brands, I tend to publicly humblebrag by stating what I did for them. To the non-business audience, this could appear conceited. But the moment I started self-promoting, the work started flowing in. Now, I get inquiries from major companies like Tyson Foods and Annie's. This helps me achieve my purpose: saving animals. Establish your purpose and build upon it. That's my advice to aspiring thought leaders. Your audience needs to be aware that you know what you are doing and that you are good at it. Talk the talk, and walk the walk.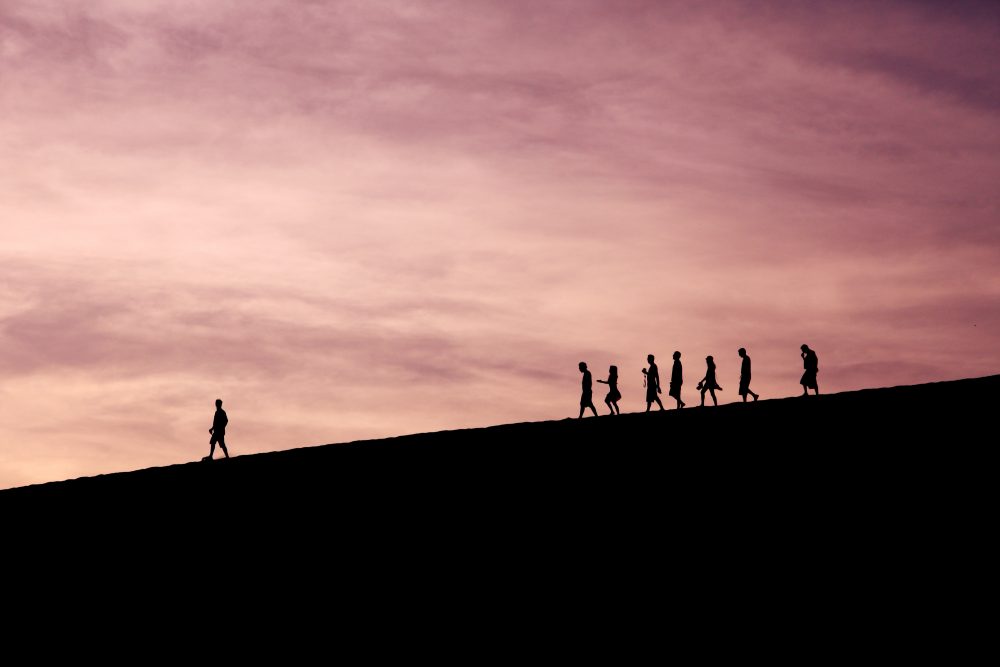 Thought Leadership
A thought leader is someone who provides their community, or tribe, with answers to their questions. You need to solve problems, not sell products. Doing so requires utilizing your passion, talent, and experience. Establish authority by doing extensive research in your market. Thought leaders should be authentic and engaging, and through brand-building practices, you can achieve that. Become an expert in your field so that your community comes to you first for information.
Test Engagement
Learn what tickles your audience, and when they enjoy it the most. If it's 2 a.m., you probably won't get much engagement — unless you're a mommy blogger who can't sleep due to a crying baby. Test your audience — ask them questions, reply to their comments on social, make it fun. Content creation is a hamster wheel of activities. Once you start, you can't stop. It's all you think about, and you live and breathe it. Be ahead of the game by reading about it every day and staying up to date. The marketing world is changing by the minute.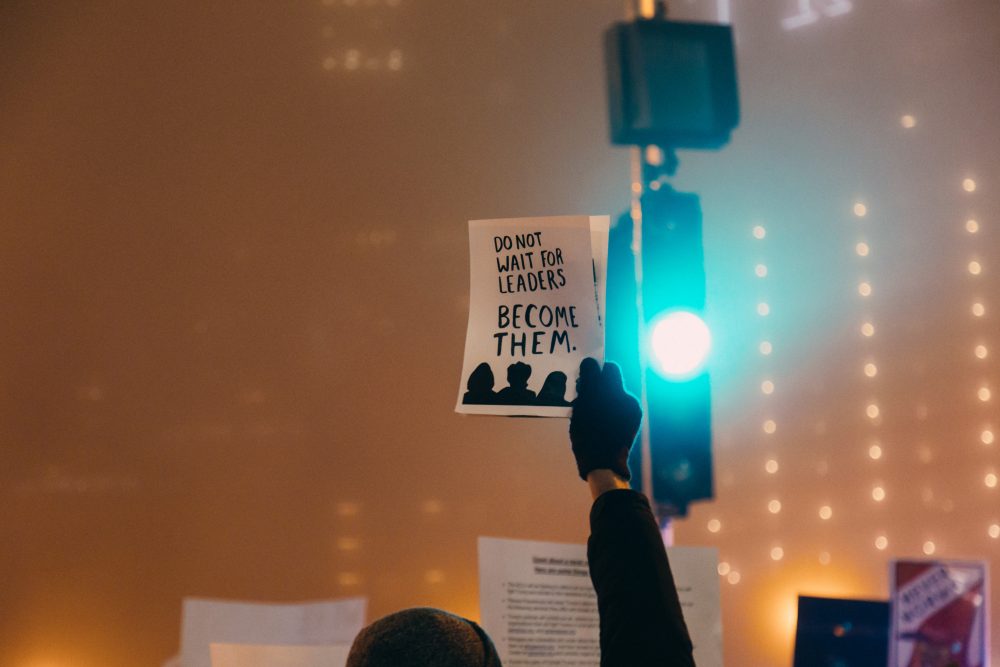 Never Stop Sharing
The term humblebrag has become an often-used expression when discussing things you've accomplished. It's used to back up the fact that you're tooting your own horn, but you're not being cocky — you're just proud and trying to make a difference. Self-promotion is a key component of brand storytelling. How else are you going to get people to trust in you? Recognize your value. Know your worth. Sell yourself. You've got it going on, so the world needs to know that, and your tribe needs to trust you as their leader. Wherever you go, share your story. Let people know who you are and what you do. Put yourself out there. Let On Target Digital Marketing help you share your story, through content marketing, podcast creation, and digital advertising.