By Madison, On Target Social Media Specialist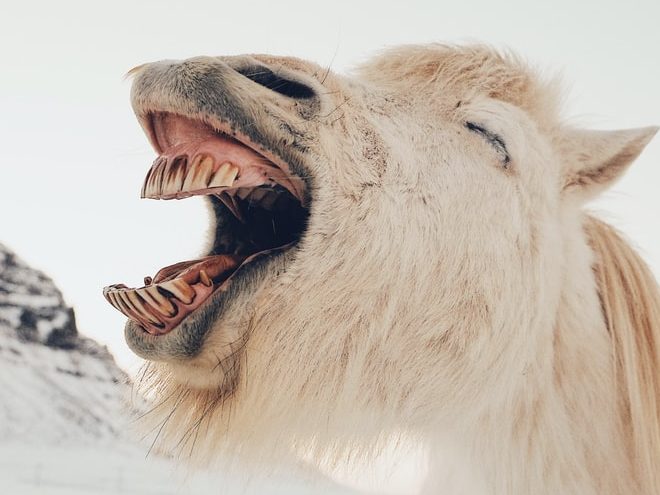 April is here, and boy have we been fooled (also, wasn't it just March 2020???). April first, also known as April Fools' Day, is a day when brands really get to let their hair down and show off their funny bones! To celebrate this whimsical day, we're highlighting some of our favorite April Fools' jokes on social media and giving you tips on how to best use your content marketing strategy to make the most of the jokester's holiday.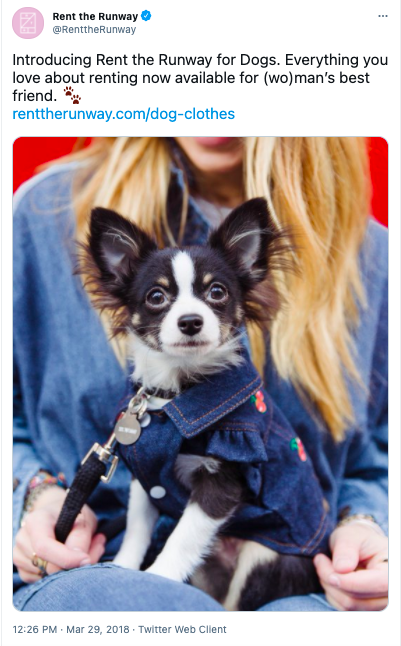 Rent the Runway 
Maybe I just prefer pranks that involve cute animals, but I was CONVINCED that this prank was real for way too long. Back in 2018, Rent the Runway tweeted that they were now offering Rent the Runway for Dogs! They even made a landing page that told you all you needed to know about matching with your perfect pooch. Now, it might just be the animal lover in me, but I really thought this was real. I was just a little disappointed that it wasn't, but I don't even have a dog, so it's fine. This April Fools' prank worked because Rent the Runway put in the effort to ensure all their content was high quality! They didn't need a new commercial or full blog post about it, just a tweet and a landing page landed them in the winner's circle in 2018.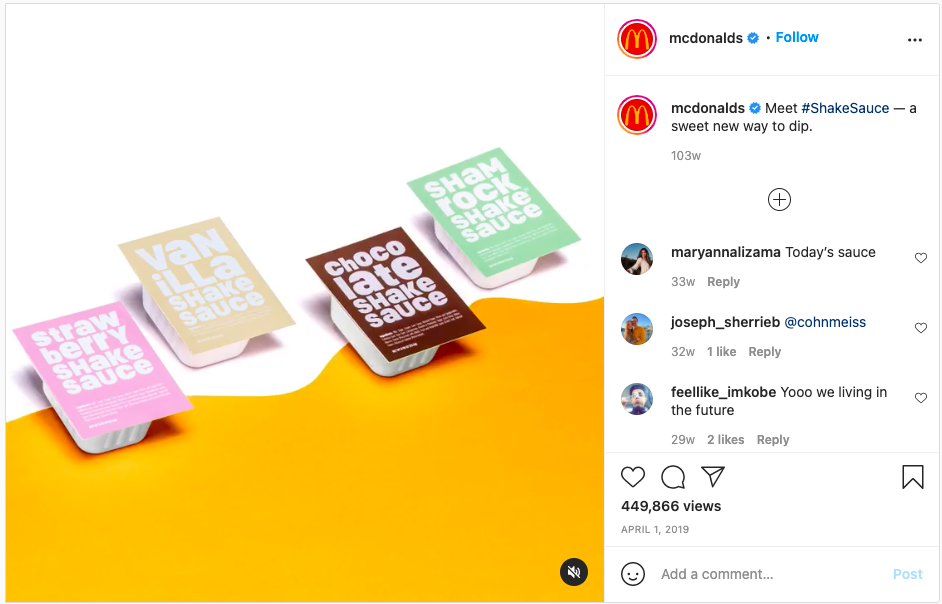 McDonald's 
Now I don't know about you, but I firmly believe that french fries should be eaten with a chocolate shake to dip in. If you don't think so, that's fine— you're entitled to your wrong opinion. Back in 2019, McDonald's made all my dreams come true, if only for a minute. McDonald's posted a short video to Instagram that got fans raving about their new, ingenious shake sauce. Until all our dreams were crushed when we looked at the calendar, that is. McDonald's short, less than 30-second video, didn't even need a voice-over to get their message across! They created content that matched their overall brand style and voice and got customers so excited for a fake product, we're still talking about it two years later.
April Fools Best Practices
April Fools' pranks truly come in all shapes and sizes. Whether it's something as simple as changing your profile picture to show off your brand new (terrible) logo or going all out creating a video for your new (fake) product, as long as you get your followers laughing, you're succeeding. Invoking an emotion in your followers or potential customers will help them form a connection with your brand. Followers may not always remember what you said, but they will remember how you made them feel!
If you need help creating meaningful content, or just fooling your followers without offending them, the content marketing strategy experts at On Target have you covered. We'll do all the research (which is more than just reading your competitors' funny posts— we promise) to get your brand where it needs to be.