Looking for Green Arrow?
You're still in the right place!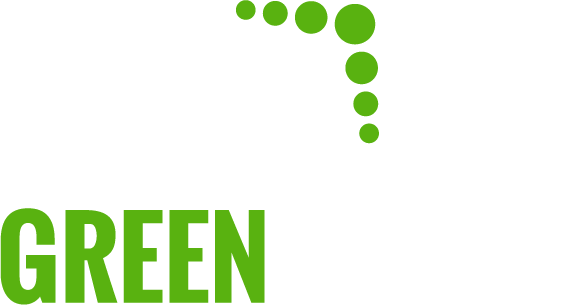 Same Great Marketing with a New Name
Prince, Puff Daddy, Snoop Dogg/Lion? — great artists can go by any number of names, and we're excited to share our new branding and name with you!
Green Arrow is now completely part of On Target Digital Marketing, but the services you know and love aren't going anywhere. If you're looking for exceptional digital marketing services, print marketing, website design, graphic design, or content marketing, you can find all of that information throughout this reimagined website.
In 2020, South Florida agency Green Arrow joined forces with Orlando-based On Target Digital Marketing. Separately, the agencies were successful, but owner Michael Piccoli quickly realized that with the powers of both companies combined, they were nearly unstoppable. (Okay, maybe we've got a bit of a flair for the dramatic…) To streamline how we serve clients and are known across the interwebs, the teams decided to consolidate all companies under the On Target umbrella.
Have any questions about the changes? Feel free to drop us a line in the form above or give us a call at (407) 830-4550.