Your Digital Marketing Partner.
Creating Results-Driven Campaigns Clients Love.
Digital Marketing
That Wins
True marketing is about connecting on a human level. Digital marketing is no different and contrary to popular belief, it's not about clicking buttons. The On Target team connects your brand to your prospects and customers on a human level through messaging, design, creative content, and digital advertising.
We thrive on succeeding for and with our clients, and we take that responsibility very seriously. We were born as a digital agency that knows how a growing digital frontier works. Win more views, leads, prospects, and followers with On Target.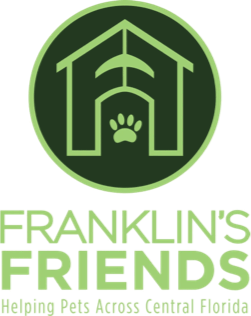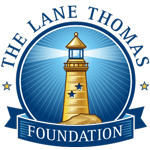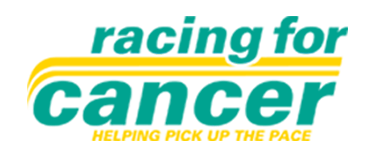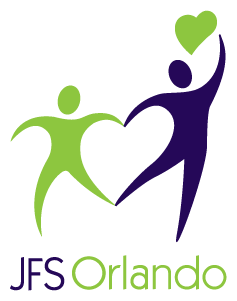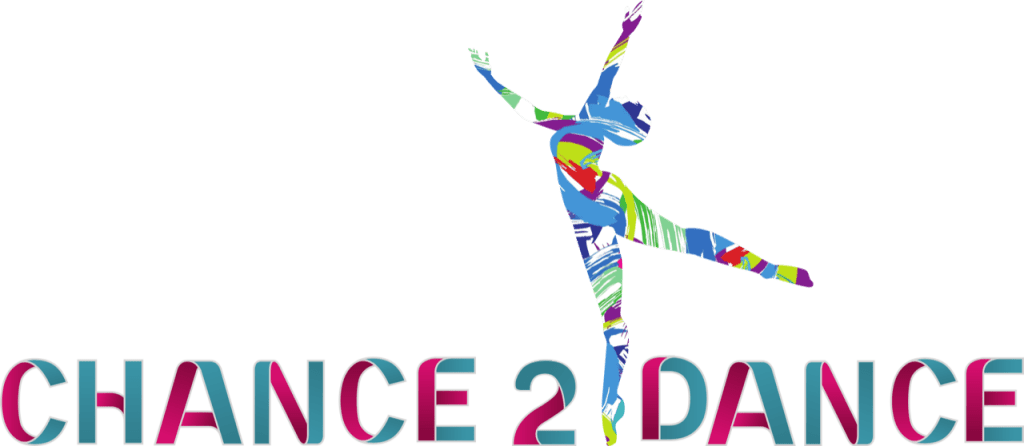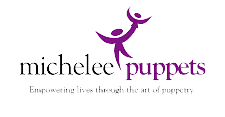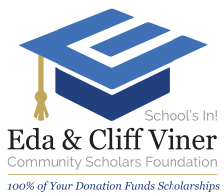 On Target is proud to call Central Florida, South Florida, and the Dallas Fort-Worth area our homes. We've helped dozens of local and national nonprofits, from puppy supporters to puppeteers, spread the word about their missions through strategic digital marketing initiatives. Our team members are active in the Maitland Area Chamber of Commerce, the Greater Boca Raton Chamber of Commerce, the Greater Keller Chamber of Commerce, and other local networking groups. We're always looking for more ways to get involved, so drop us a line if you want to network.
Our team consists of word nerds, PPC masters, graphic design sages and web development wizards. (We're also basically a Dungeons & Dragons troupe.) We look for ways to give clients out-of-the-box solutions that meet their current needs while anticipating what comes down the pike. Collaboration is key — both within the walls of this office and in our conversations with clients.
We make good on "teamwork makes the dream work."