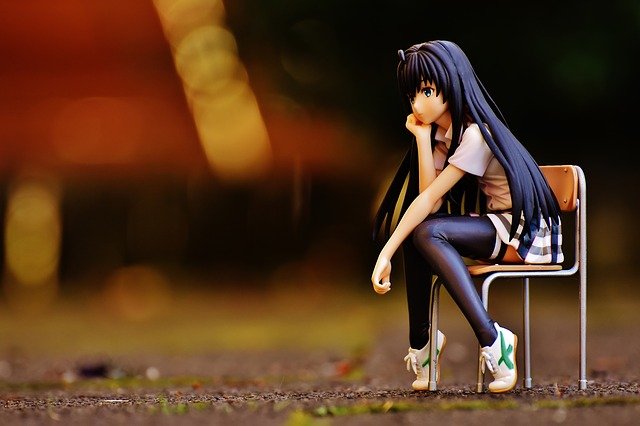 From the time I first picked up Pokemon Blue to when I began working at anime conventions, Japanese animation has always been part of my life. My interest in marketing sprouted from my interest in anime. When I became president of UCF's anime club, my main focus was making the club as fun for casual anime fans as it was for hardcore otaku (anime superfans). This led to starting a campus convention, which involved networking, print marketing, digital marketing, storytelling and more. Over the years, anime has taught me many valuable lessons about marketing. Here are a few.
You Need to Make People Feel Something
Anime and manga (Japanese comics) tell relatable human stories with fantastical backdrops. Anime keeps people engaged with meaningful stories and characters, as well as stunning visuals. Film studios like Studio Ghibli create animated works that masterfully blend fantasy and reality. The Academy Award-winning anime film Spirited Away, for example, tells the supernatural story of 10-year-old Chihiro in a way that has inspired generations of moviegoers. With no detail left untouched, anime movies and shows captivate worldwide audiences. Think of your brand the same way. Start with the big picture, and make sure every detail of how you communicate with your audience keeps them hooked. 
Storytelling is Key
There's nothing like an epic backstory to engage an audience. Your story may not be epic at first glance, but it's epic to you. In every story, pivotal moments move things forward. Think about what's most important to you, and portray that when telling your brand's story. What happened early on that could have stopped you but ultimately didn't? When did you think you were fighting the final boss when it was just an obstacle that got you to where you needed to be? Remember, no hero starts out at the highest power level. The same goes for your business.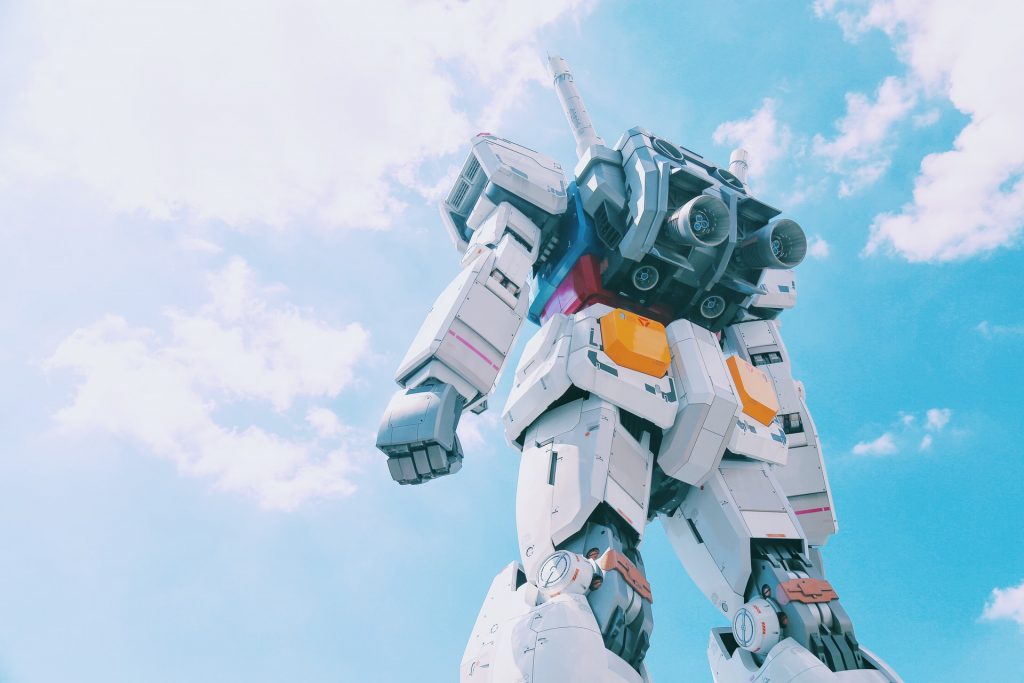 The Hype is Real
Some anime shows, most notably in the shounen (anime for boys) genre, stretch short scenes over several episodes, keeping the anticipation going by using the hype factor. When you're genuinely excited, others want to jump on board. Generating excitement may seem like a challenge, but the real challenge is finding your own motivation. Why do you do what you do? How can you convey your excitement in a way that moves others? Life is all about experiences, and the more hype you create, the more people will want to become a part of your brand's journey.
Fans Speak their Own Language
While most anime fans don't literally speak their own language — really, we just pick out our favorite Japanese words and phrases — people in fandoms speak and think differently. Anime fans may describe things as kawaii (cute) or sugoi (awesome). "Nerd speak" even translates well beyond anime. Across other fandoms, you'll see abbreviations like OTP (one true pairing) and AU (alternate universe). (Heck, people literally study Klingon and Stephen Colbert is fluent in Elvish…) All this to say, fans of anything speak their own language. When you speak to someone about their hobby, you often have to ask for clarification. If your brand revolves around a special interest, like cars, art, or fitness, use this to your advantage. Speak your fan language, and your audience will feel connected to your brand.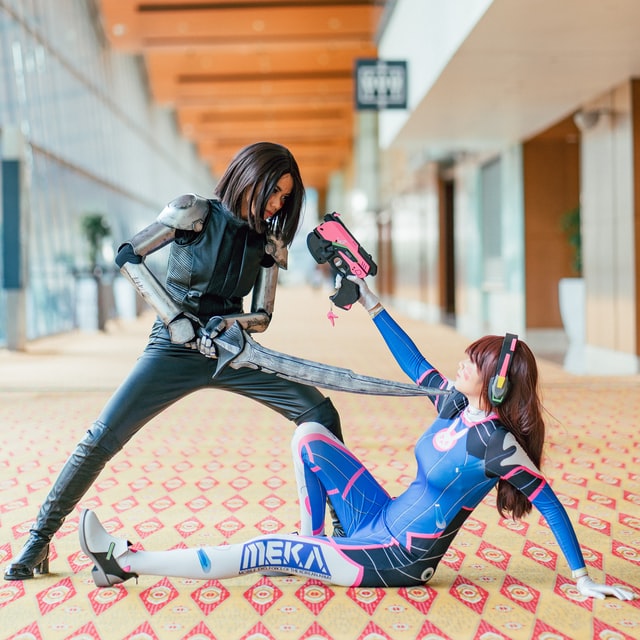 Nothing is for Everyone
As much as I'd love everyone to watch anime, the reality is that it's not for everyone. The same goes for products, services and brands. However fast and fancy your car is, there will always be the customer who just wants an affordable, fuel efficient option to get them from point A to point B. No matter how empowering your brand's message is, there will always be that person who reads it as inauthentic or wants something more cut and dry. That's why it's important to find and appeal to your target audience.
Anime may not be for everyone, but it's easy to see its impact on the world of entertainment. (Have you seen The Matrix or the Avengers series?) On Target, an Orlando digital marketing agency focused on the art of storytelling, can help you make an impact on your audience. If you're ready to get people on board with your brand but need help getting started, give us a call, or contact us online.