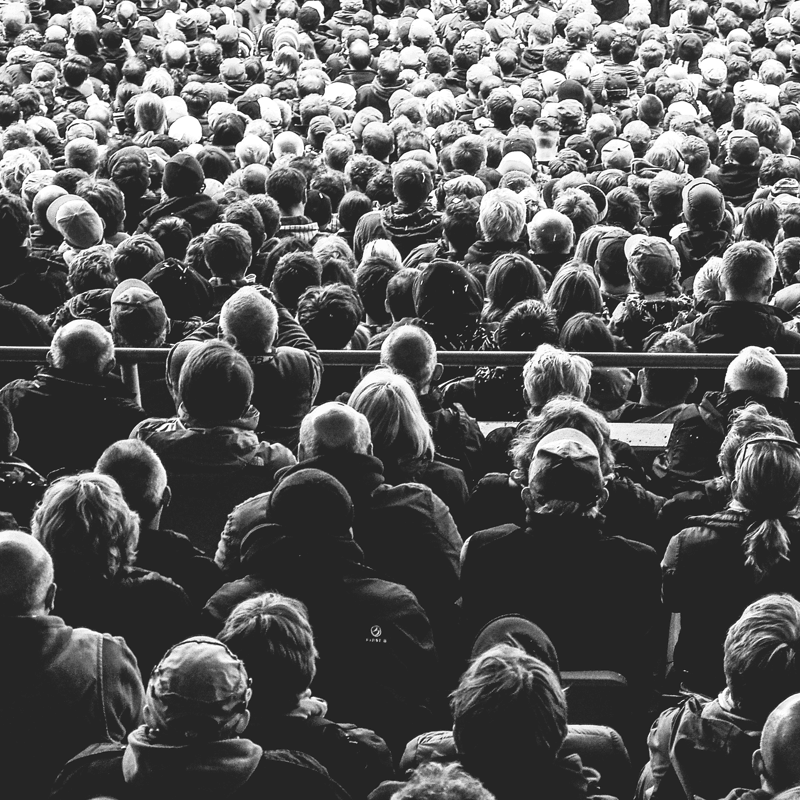 It's no surprise that Orlando has become a hotspot for the ever-changing tech industry. Being shown as the next Silicon Valley by the New York Times only brings more attention to our citywide playground. With attention comes action, and multiple tech conferences are being held in our very own backyard. It's time to nerd out with your Orlando digital marketing experts at On Target as we discuss some must-attend tech conferences of 2017.
Florida DrupalCamp 2017 | February 17-19, 2017 | Florida Technical College, Orlando, FL
Orlando web developers rejoice! DrupalCamp helps hundreds of developers network and learn the popular content management system (CMS). Not only is this software free, it's also used to power websites such as The Weather Channel, Grammys, and even the White House.
Sessions will include:
Site building
Live designing and theming
Project management
They're discussing the same system that was used to create the official White House website? This event must cost a pretty penny… Well, not really. Admission is as low as $25 for early-bird registration and $35 afterward. Make sure to bring your laptop, business card, and love for learning!
Citrix Synergy | May 23-25 | Orange County Convention Center, Orlando, FL
Your workspace is about to get a technical upgrade after attending this convention. Citrix Synergy provides sessions by visionaries of today's tech trends. Not only that, but new products will be highlighted that are shaping our digital globe.
Sessions will include:
Hot Topics
Innovation Super Session
Networking Opportunities
Final Night Party
You can purchase a one day pass at the price of $845, or enjoy the full expo at the price of $1,945. Citrix Synergy provides learning labs, special activities, and speakers that are sure to bring innovative ideas and products to the table.
Data Connectors | July 12th @8:15 AM – 5:00 PM | Orlando, FL
For those who are interested in tech security, Data Connectors offers a full day of educational speakers discussing real-world, tech-security issues. Some topics touched on will include email, social media, and cloud security. Protecting cyber information has become a hot topic in the past years, so sessions will include:
Regardless of your industry, cyber security is a universal threat. Attending this event may help you strengthen your defenses against a breach.
These tech conferences are sure to spark innovative thoughts, products, and partnerships. The greatest asset of these events is the ability to grow your network and increase brand awareness.
On Target, leader in Orlando digital marketing, brings together both tech and digital marketing to help your B2B company have an online presence. We understand that a digital presence is key to the ever-changing marketing industry, so let's have a chat to help your business soar!