HOSPITALITY CONTENT PERFECTLY MATCHED TOGETHER
"Real content marketing isn't repurposed advertising, it's making something worth talking about."
– Seth Godin
Hospitality and content — could there be a better match? Take photos of your stunning property and imagine them plugged into content. Imagine articles that illustrate your hotel's story. Visualize social media that showcases your gorgeous infinity pool at sunset. With the right strategy, you can encourage 9-5ers to relax with a weekend getaway. We understand how creative content can motivate someone to explore, and we're here to be your expert tour guide.
vitamin See
Content inspires. People long for exciting experiences, beautiful sights, delicious food, and the perfect Instagram. Vacationers are looking for a memorable experience, and your property is as one-of-a-kind as it gets. Hospitality content can showcase your unique location and point vacationers to the adventure they crave.
They key is to deliver the experience that vacationers are searching for. They want to see a story of what your location can offer them. Can they experience a one-of-a-kind spa day? Is it the perfect place to enjoy a seaside picnic at sundown? Vacationers dig through reviews and social media for itinerary suggestions. Through hospitality content marketing, you can be the one who encourages them to take that long-needed vacation.
MY MARKETING COMPANY WENT ON VACATION AND ALL I GOT WAS
You'll receive SEO-optimized content that showcases the experiences your property and its surroundings offer. Our hospitality content comes complete with social media introductions and is fine-tuned to fit your demographic and geographical region. SEO titles and meta descriptions are composed by our in-house SEO experts to help your content soar in the search engines.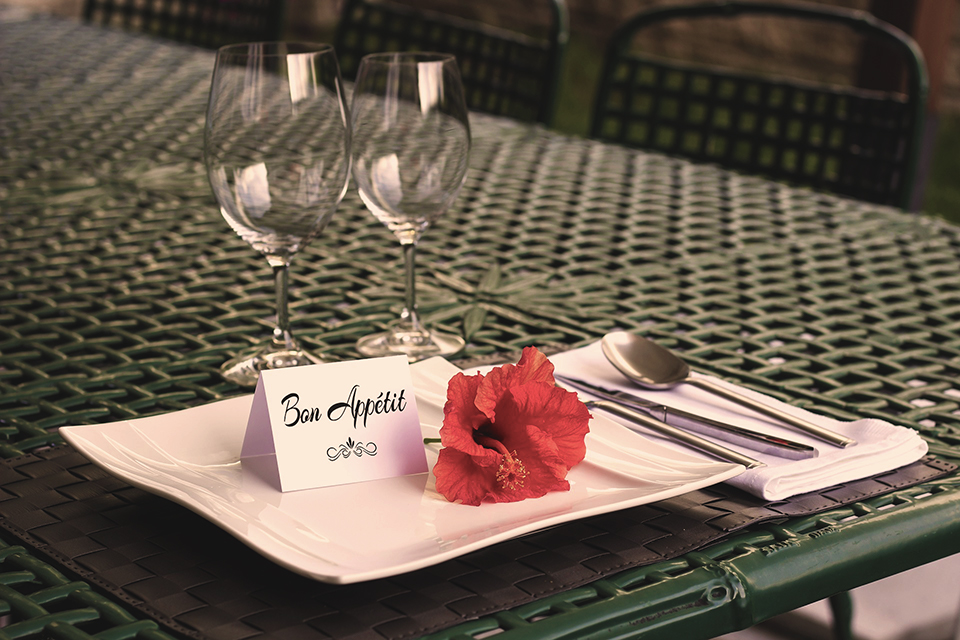 VACATION MODE: ACTIVATED
An effective content marketing strategy listens to what the customer wants and gives it to them. There are a combination of factors that drive vacationers to action: inspiration and reviews. Through social media, you hold the tools necessary to deliver both. Encourage vacationers to share reviews and photos of their time spent exploring your property, because they have them. A lot of them. Some say that we spend too much time taking pictures on vacation; that we should throw out our phones and live our lives. In reality, this compulsive picture taking trend isn't going away — and hospitality content marketing benefits from the habit. Offer your knowledge and encourage vacationers to share their own experiences and photos! The combination inspires them and builds their trust in you.
Benefits
Hospitality is built for content marketing platforms. Stunning visuals can pull in vacationers and show them the experiences your location offers. By crafting blogs and social media that appeal to vacationers, you can attract and hold this audience's attention — which leads them to making new plans with you. Content can help draw vacationers in, and we can help. Just fill out the form below, and we'll be in touch. We hope to see you in the STREAM.
LET'S CHAT ABOUT YOUR CONTENT NEEDS
You don't have to write a thing. We've assembled a kickbutt team of hundreds of AMAZING, USA based content creators that write for any industry you could ever think of. It's our ace in the hole, our secret sauce, our certain something. You go do your business things, we'll get started strategizing, planning, creating, and capturing your voice for the whole world to hear. It's what we do. It's what we love.
Now let's get your story told shall we?